Introduction
I believe that knowing our power as leaders is CRUCIAL to using our power responsibly. When we choose to be a leader, our words and action carry more weight then when we are not in leadership positions.
Imagine this…
You're in a grocery story and a random person says something unkind to you.
This may feel like a 5 pound weight has smashed your hand. A little ouch, but easy to shake off. Now imagine a leader of a group that you're a part of says the same thing to you, that's going to feel more like 25 pounds!
Next, imagine that same leader saying something unkind to you in front of a group you're a part of, it's probably going to feel more like a 100 pound crushing weight.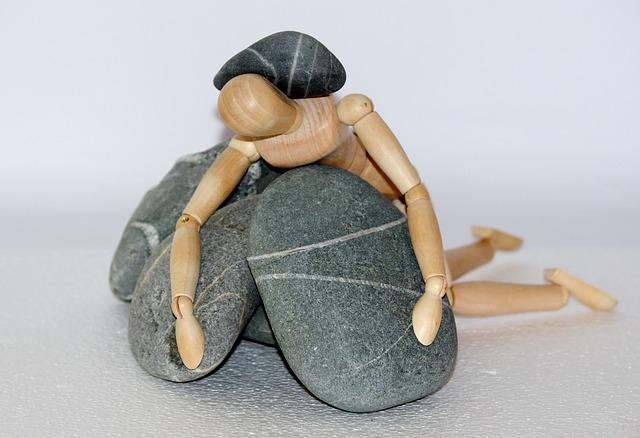 Why?
This is because we often project onto leaders the same authority that we've had with others in power from our past, think- parents, teachers, coaches. Many of us subconsciously look to people in positions of power for approval, safety, and security. This means as leaders it's CRUCIAL to understand the implications of our influence. In doing so, we can better use our power to consciously support others, rather than unconsciously harm them.
This is a BIG topic—-We will start with "What is Power?"
Next week we will talk more about Projections and Transference and how address them.
So.. what exactly is power?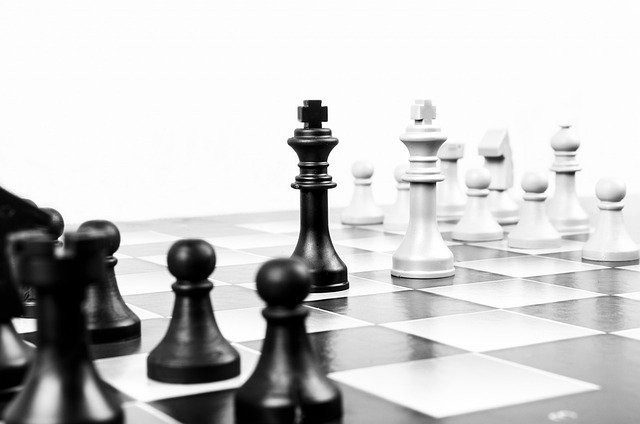 Cedar Barstow breaks down power into three categories…
1) Personal Power
This type of power is the power you have independent of other things. It's what emanates in your way of being. When you're in a room near someone who has a lot of personal power, you can feel it. They tend to be potent, congruent and aligned.
2) Role Power:
This is any kind of power that you can put on or take off like a "hat." We often have role power in our occupations or roles in an organization. For example: teachers, facilitators, bosses, or any kind of leader.
3) Status Power:
Is dependent on context or culture and includes things such as; race, gender, socio-economic status, height, weight, depth of voice, and other physical characteristics. Note, that this type of power does not "come on or off" like role power, but is more of a fixed element.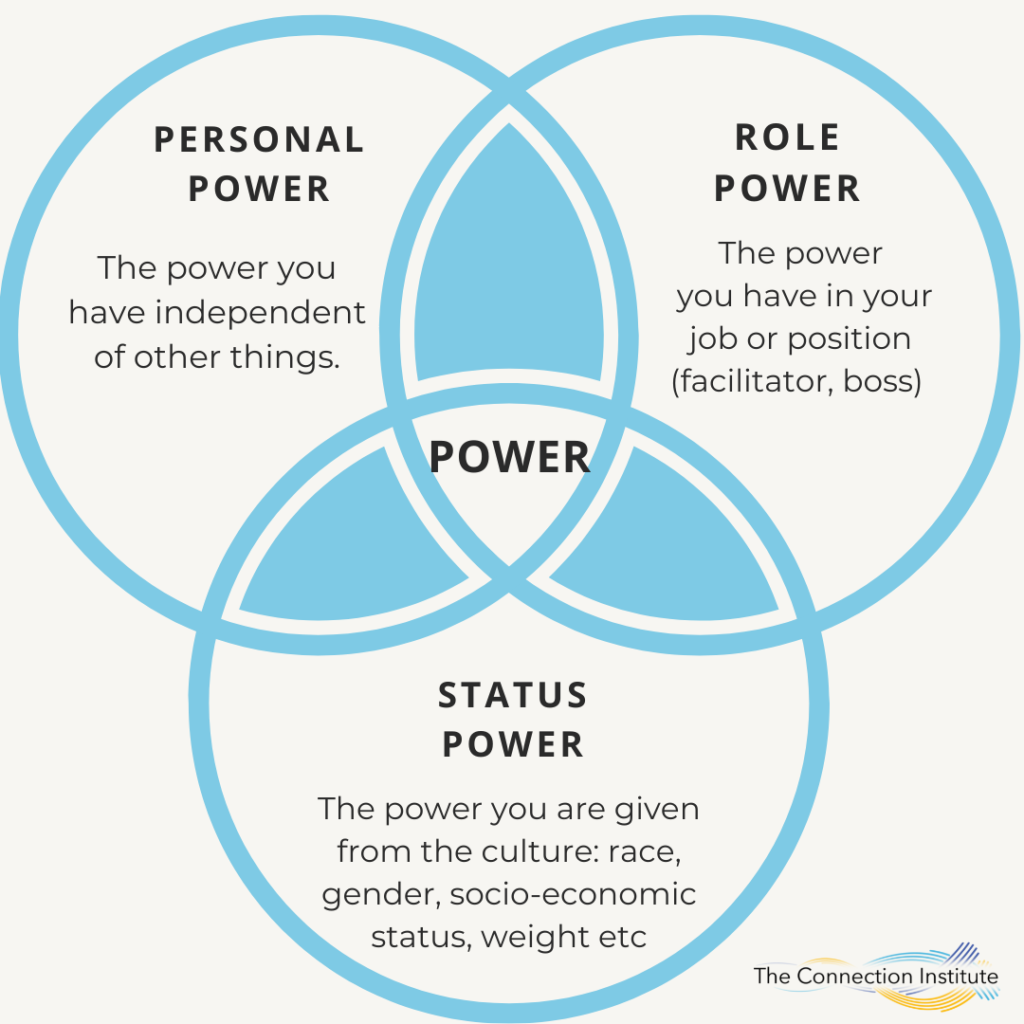 We invite you to do a self-assessment:
Ask yourself and take notes on:
In what ways do I have Status Power?
Where do I have power that I may not have even realized?
My race?
My weight?
My gender?
My sexuality?
What might it be like for someone who is a minority in these areas? Ask someone you know that may not have the same amount of power in one or more of these areas and inquire about their experience.
In what ways do I have Role Power?
In all areas of your life, where are you up power from someone else? This includes being a parent, being a teacher, tutor, facilitator, managing others at work, taking care of a more vulnerable population.
In what ways do I have Personal Power
This one often takes a bit more reflection:
In what areas of my life do I feel really confident and competent? In what areas do I feel insecure or unsure? Do I feel powerful regardless of my role as a leader?
How does my personal power influence how I show up in role power?
If there is a big gap between our personal power and our role power, we may show up as overly confident (posturing or compensating) or as insecure (collapsing or making ourselves small).
The goal here is to find our center. To remain grounded and confident in who we are as a person – regardless of our power position. I like to think of it as a dance between humility and dignity – Poise.
Humility– I'm willing to really take in your perspective, and admit when I've made a mistake.
Dignity – I know what my strengths and values are. I look for win-wins and I don't sell myself short or make myself small in order to make it happen.
Finding this sweet spot can be easier said than done.
That's why we invite leaders to practice these concepts in our online Relational Leadership Academy – an online platform designed to give spaces for leaders to practice these concepts live together in facilitated classes.
We will be starting a special "Humility & Dignity" class series in the next month.
If you're interested please reach out to us via this contact form HERE, and we will send you the details (we will be only accepting a handful of students so if you're interested email us early).