The Relational
Leadership Academy
Online Circling, Self-Growth Classes, & Facilitator Trainings
What is the Relational Leadership Academy?
The Relational Leadership Academy combines the power of learning with the beauty of connection.
When you join, you'll gain access to an extensive library of online content about conscious communication practices, Circling skills, and special group management techniques for facilitators.
You'll also get the chance to practice these skills and receive deeper connection in our online community through our daily classes and events.
Leaders AND life-long Learners.
Our community is composed of personal growth junkies, therapists, coaches, leaders, and those craving deeper connection and community in their lives.
There are 3 Levels of Classes: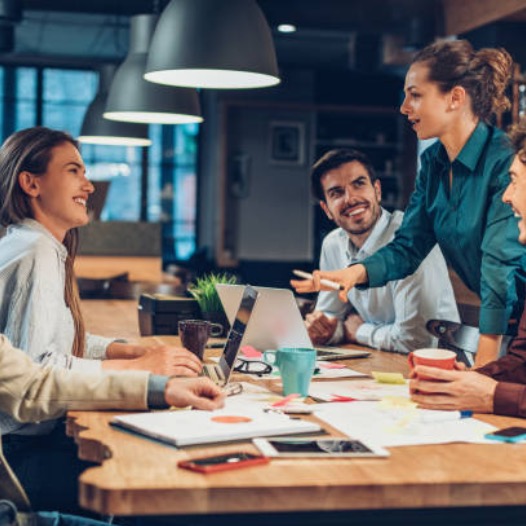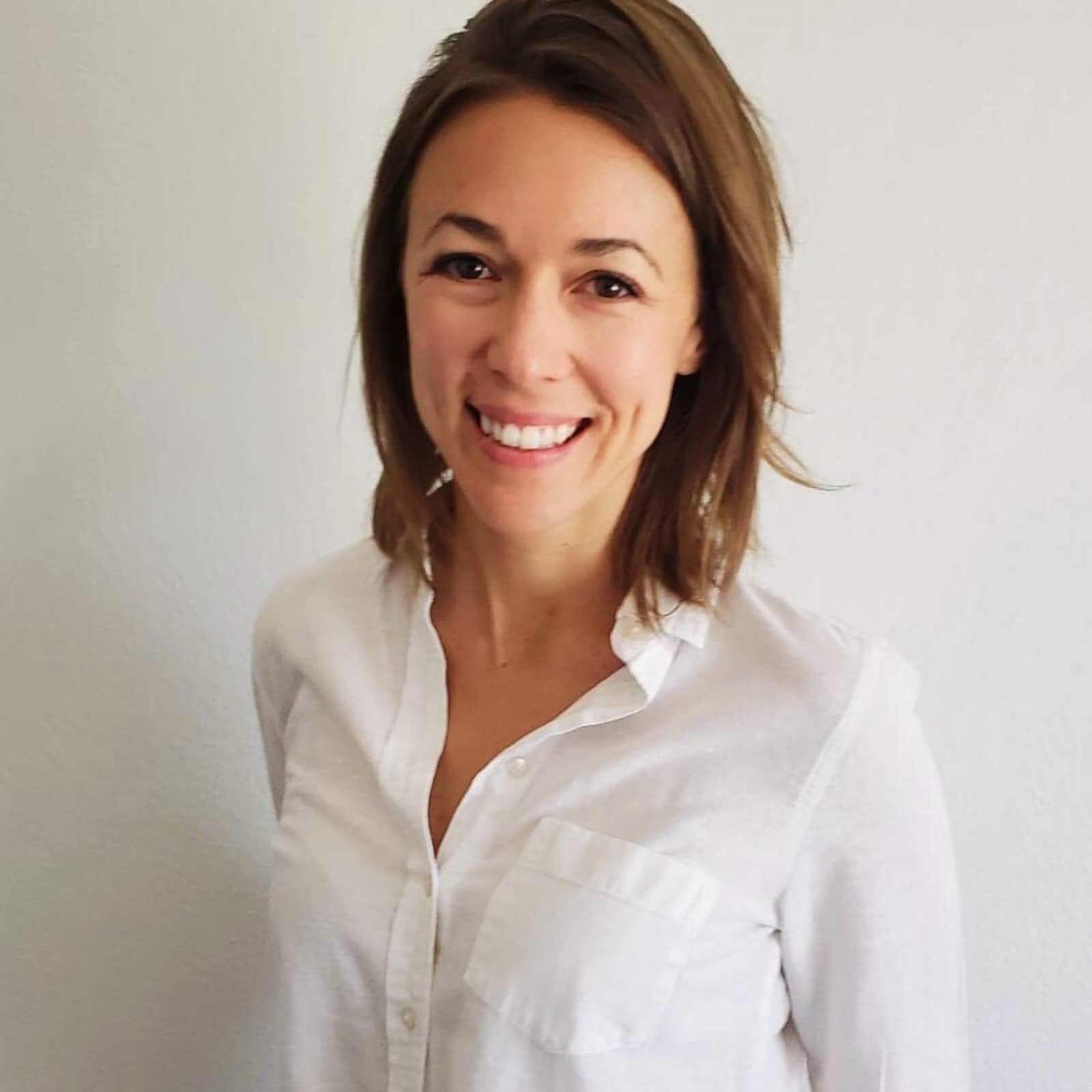 The Connection Institute staff are some of the most passionate and obsessive facilitators and educators I've ever met. If you're interested in learning from the best, look no further.
Alexandra Wilson

Psychotherapist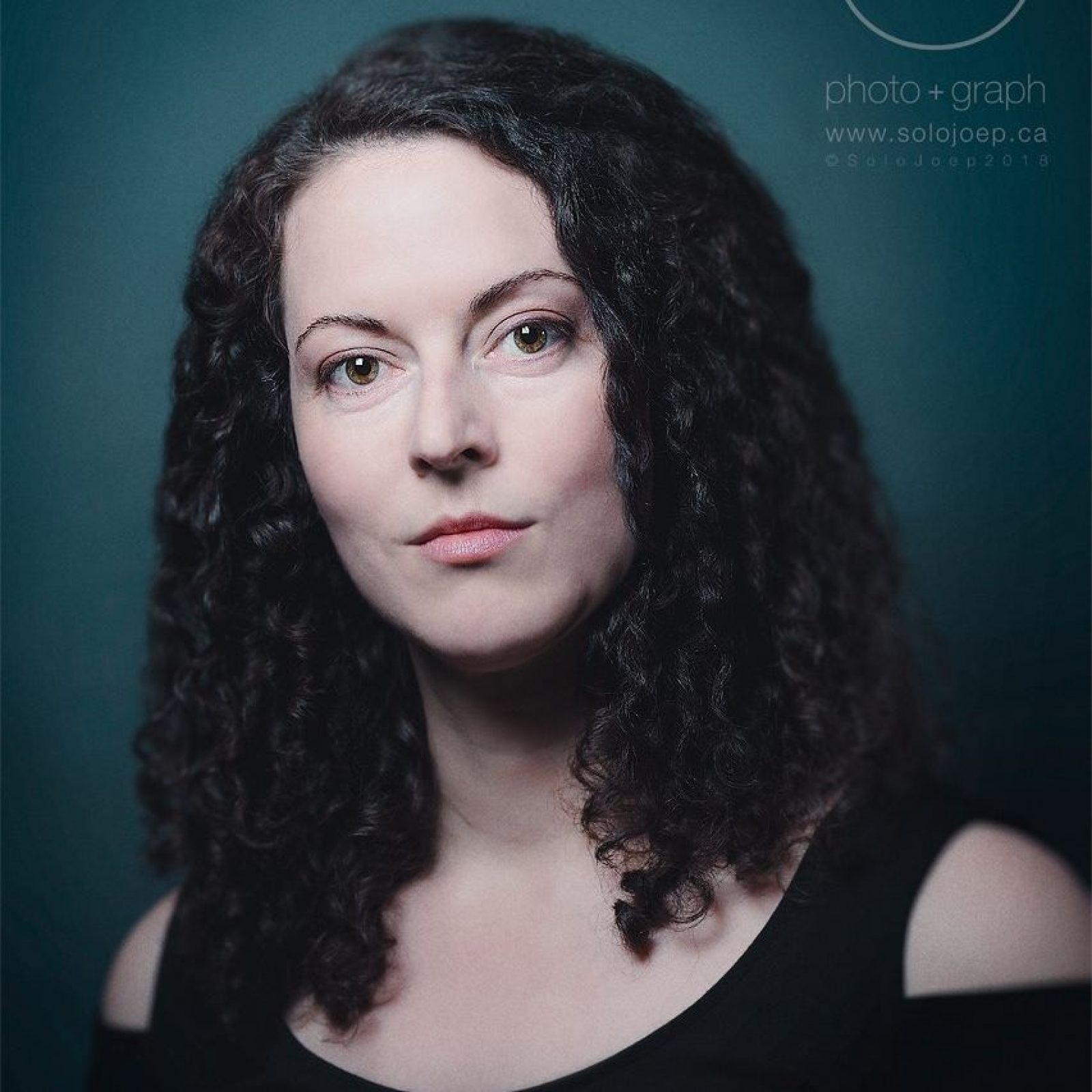 Through my work with TCI I've expanded my capacity to receive attention and support and discovered how to relate without trying to fix or change others.
Dalphne Lorian

Relationship Coach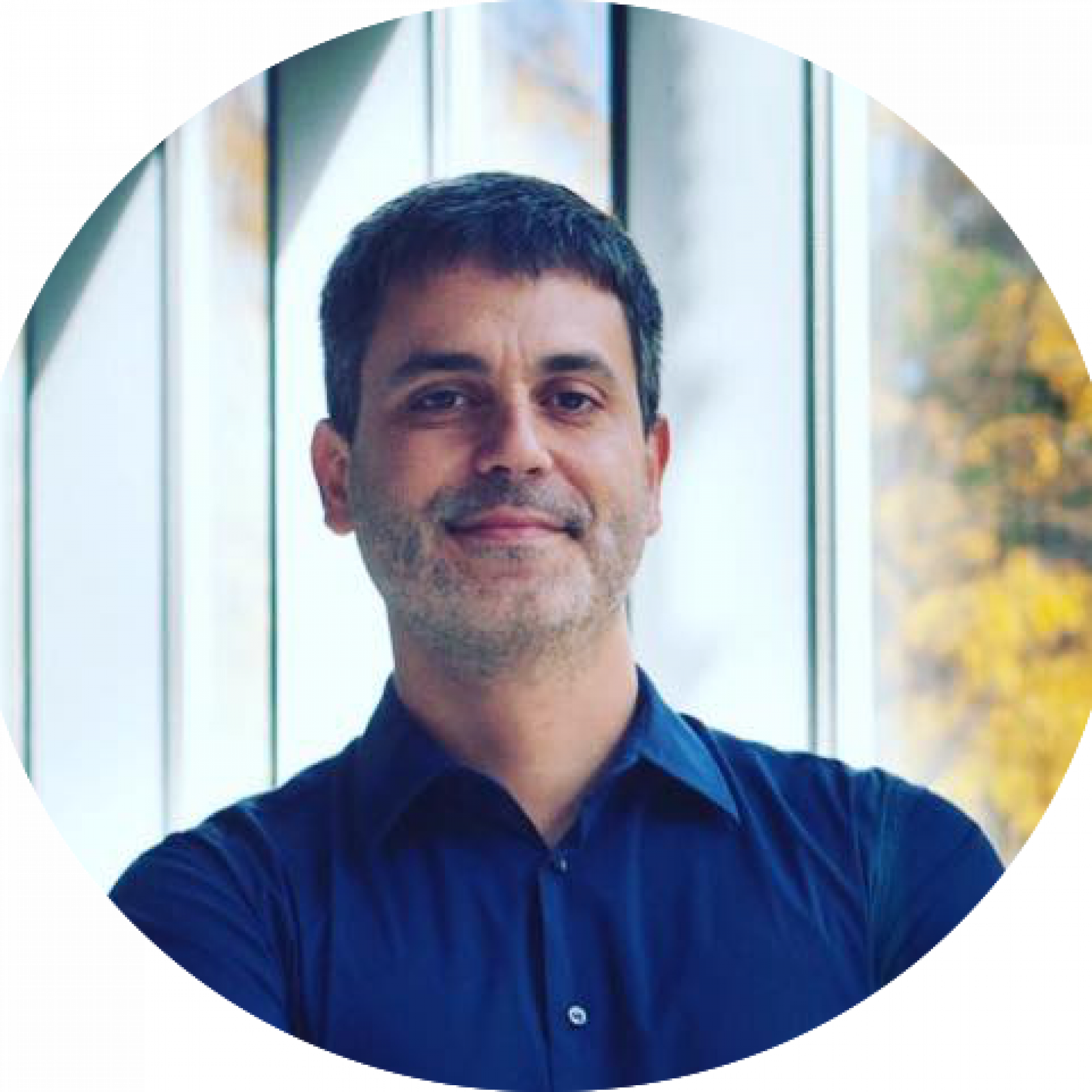 Through this work I've learned to connect with others in some pretty unimaginable ways, and have moved through some deeply internalized limiting beliefs. I now have more feelings of
self love, playfulness
and
confident extroversion.
This calendar is in Eastern time zone - New York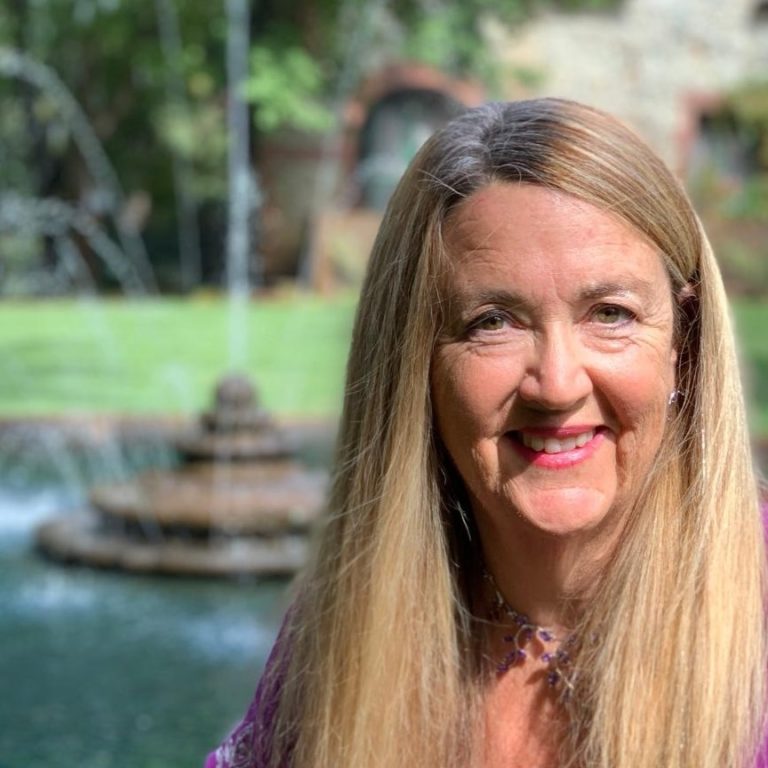 The Relational Leadership Academy has been such a source of community, learning and professional growth for me. As a psychotherapist for several decades, the platform has supported me in showing up with more skill, authenticity and presence with clients. I've also had profound experiences of connection and personal healing during RLA events. This practice develops vital skills leading to greater intimacy and connection, the perfect antidote for these times. I truly believe that having these skills and this depth of community with others is essential to our success as leaders and facilitators; that this work can help us resolve a lot of global issues and create a much more harmonious world.
Savannah Hanson

Psychotherapist (MFT)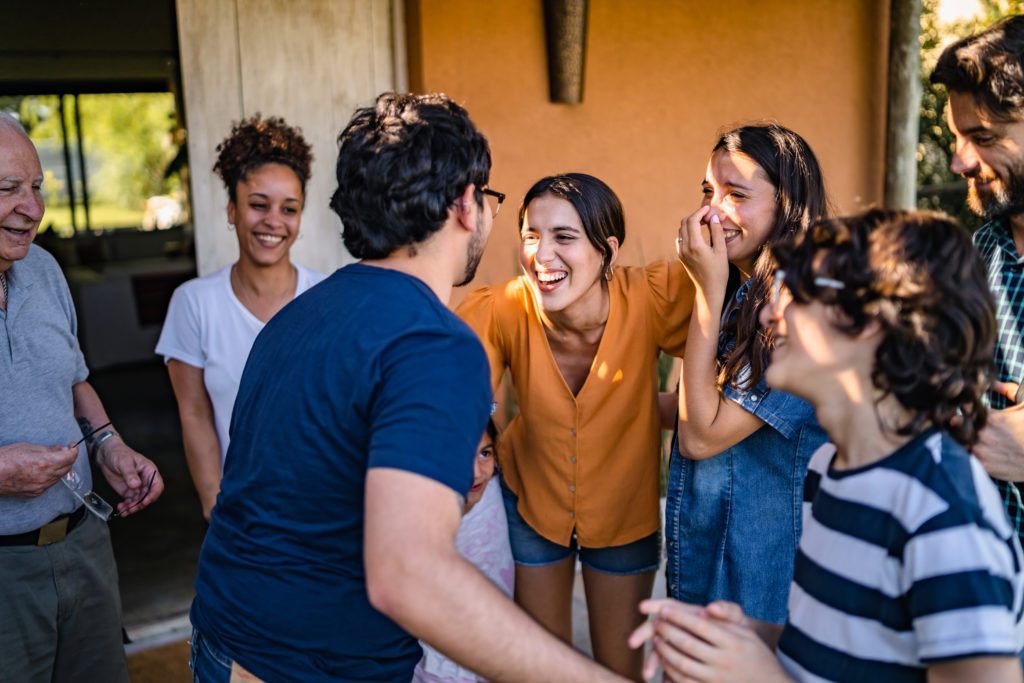 I'm Interested! What's my Next Step?
We are excited to have you join our community!
To join choose one of the subscription options below.
Your subscription will give you unlimited access to our online library and live interactive online classes. You'll even have access to our private facebook group where you can discuss what you've learned and connect more deeply with your fellow students.
Note: Each of the options below are subscriptions that automatically renew until you cancel. You can cancel at anytime, giving a minimum of 24 hours before your renewal date.
Email us at:
connect @ theconnectioninstitute.net