The Relational
Leadership Academy
Open to new dimensions inside of you
There is a leader within you.
With a comprehensive education and a cohort of skilled peers, that leader will emerge.
At The Connection Institute, we know facilitation. We optimize learning potential for groups. We want you to have transformational leadership training so you can share this gift with the world.
You want to make the greatest difference that you can, and the Relational Leadership Academy is designed to help you reach that potential. The coursework spans the depth of psychology, communication training, coaching and the relational arts, with a synthesis that is dynamic and catalytic of HUGE growth in clients' lives.
The engine of this growth is the Relational Inquiry Approach (RIA), and by engaging with this work you will learn to harness the power of connection within a group to enable you to gracefully and skillfully guide others on their journey of transformation.
If you are a transformational leader, online educator, or healing arts practitioner– this is the place for you.
Leadership Training. Evolved.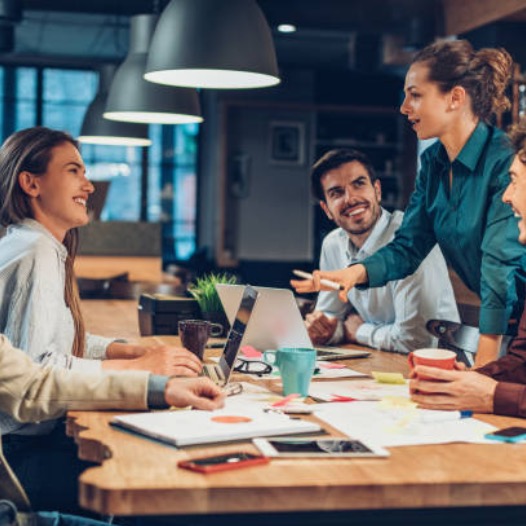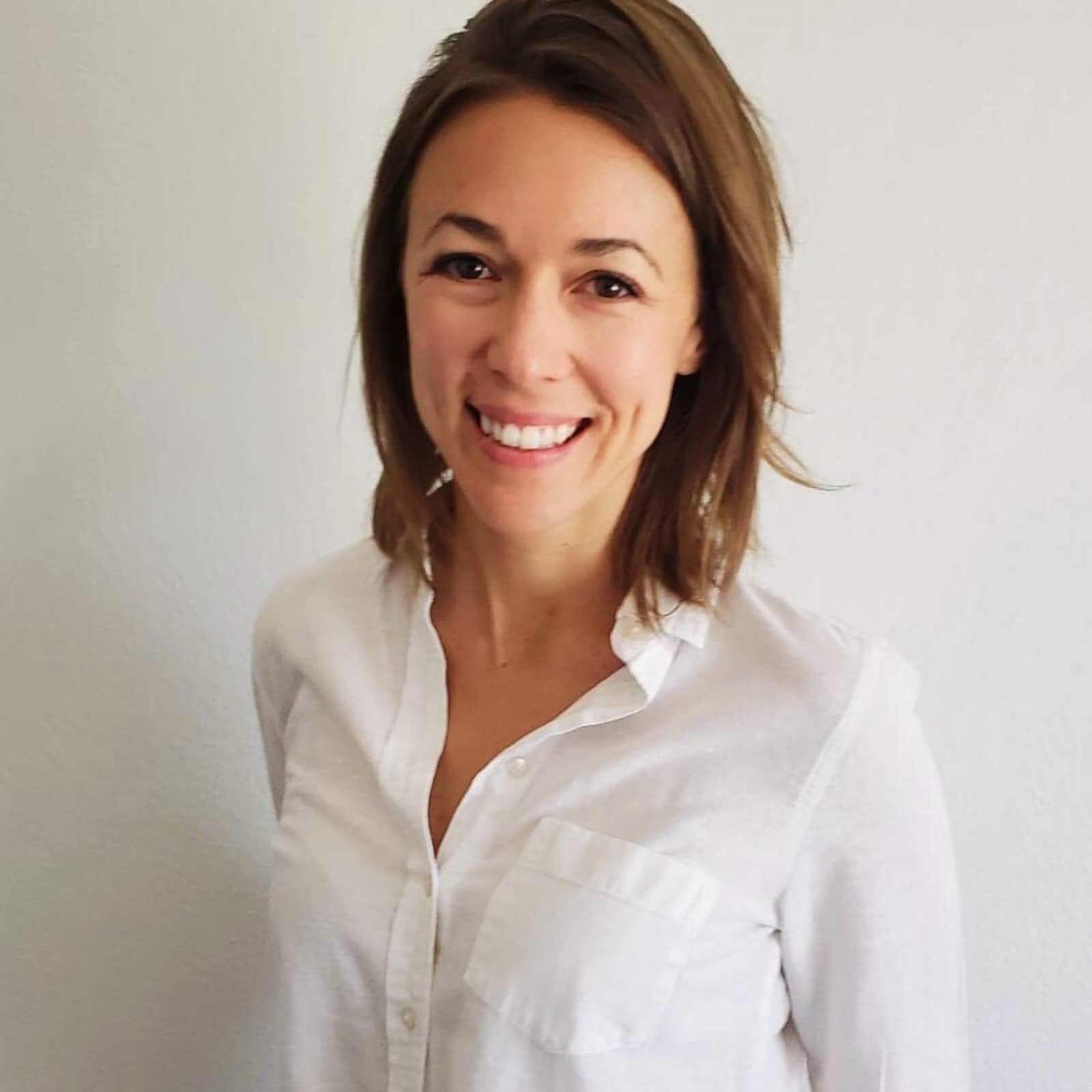 The Connection Institute staff are some of the most passionate and obsessive facilitators and educators I've ever met. If you're interested in learning from the best, look no further.
Alexandra Wilson

Psychotherapist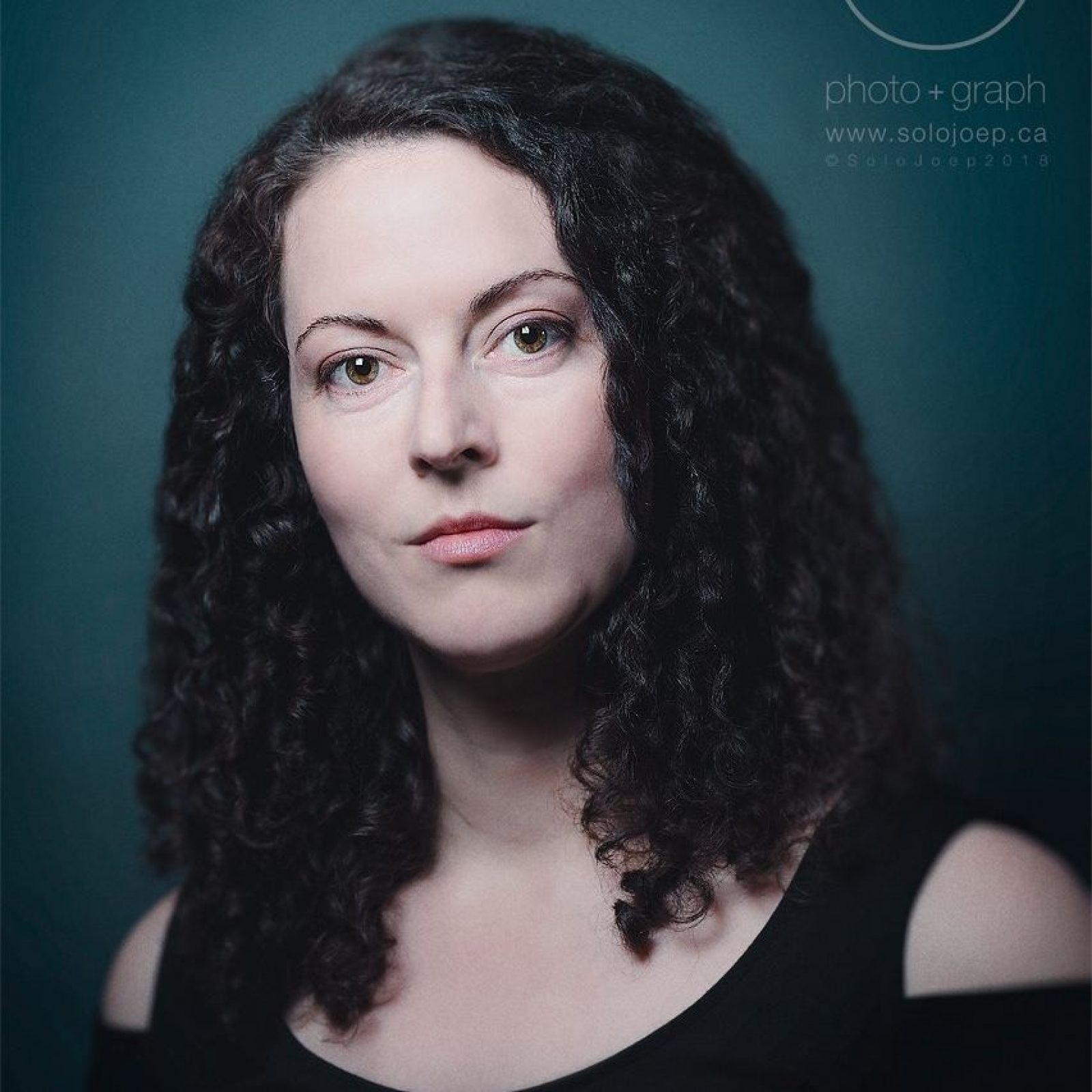 Through my work with TCI I've expanded my capacity to receive attention and support and discovered how to relate without trying to fix or change others.
Dalphne Lorian

Relationship Coach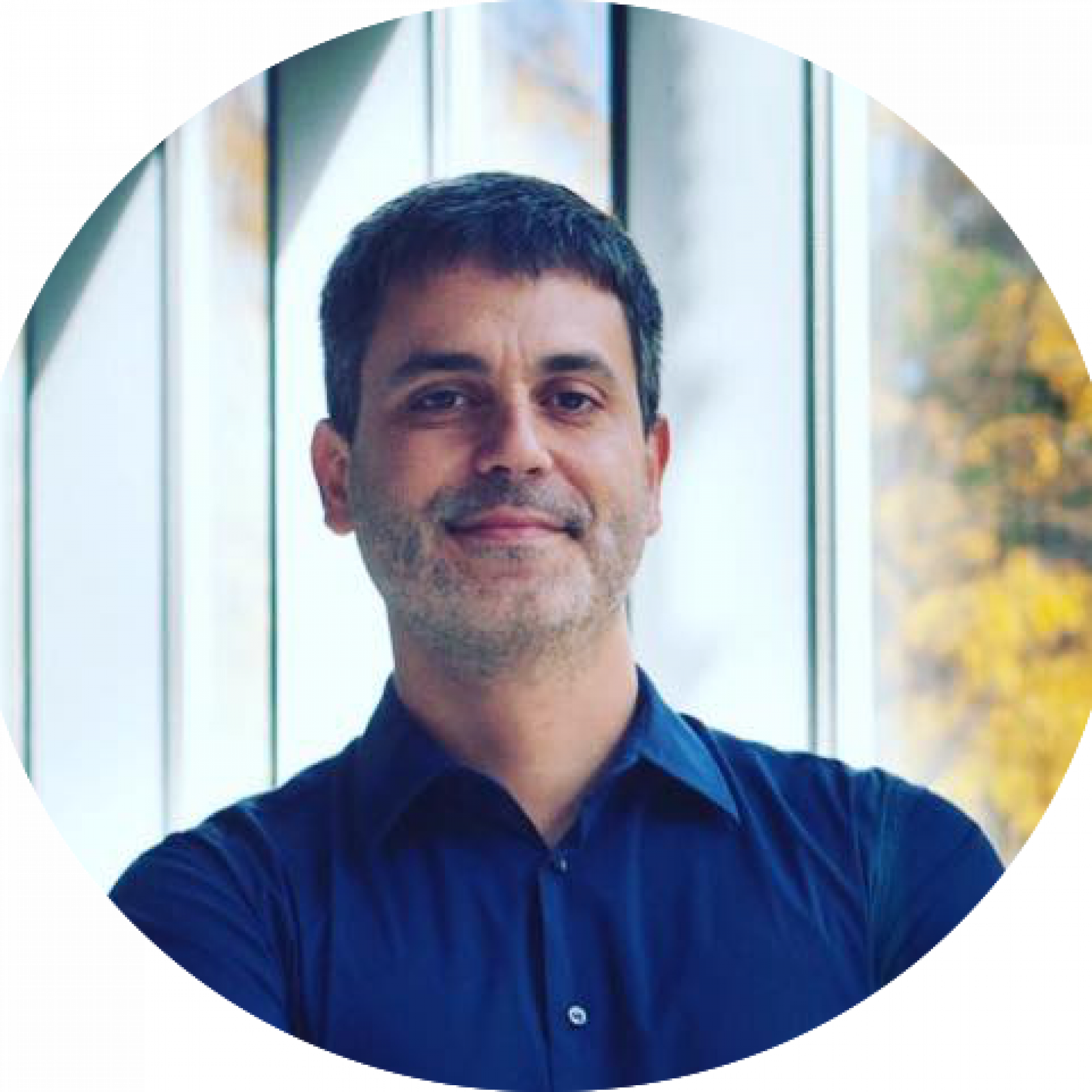 Through this work I've learned to connect with others in some pretty unimaginable ways, and have moved through some deeply internalized limiting beliefs. I now have more feelings of
self love, playfulness
and
confident extroversion.
A dynamic environment for mastering group facilitation
Relational Inquiry Approach
Dynamic Learning Environment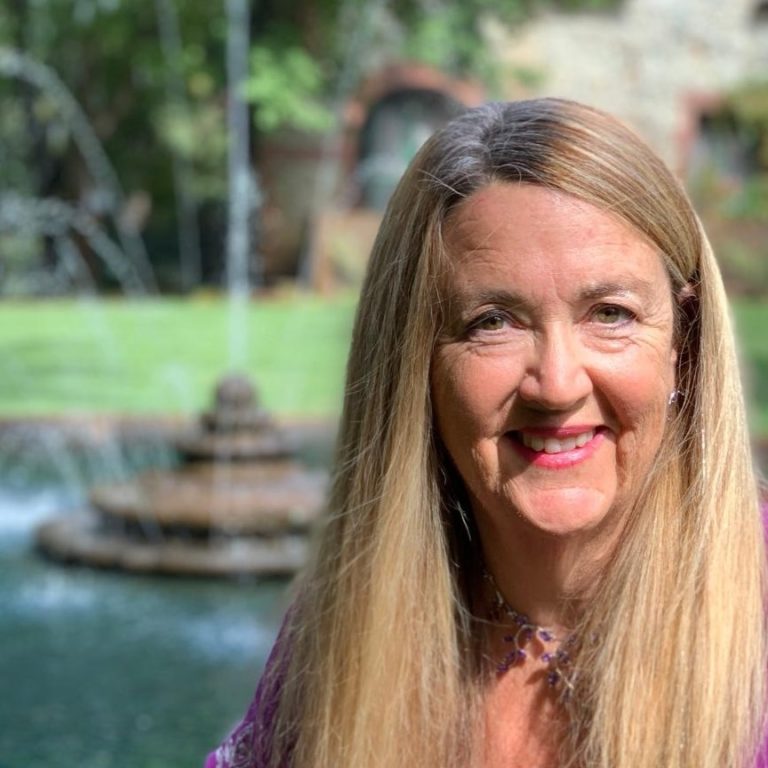 The Relational Leadership Academy has been such a source of community, learning and professional growth for me. As a psychotherapist for several decades, the platform has supported me in showing up with more skill, authenticity and presence with clients. I've also had profound experiences of connection and personal healing during RLA events. This practice develops vital skills leading to greater intimacy and connection, the perfect antidote for these times. I truly believe that having these skills and this depth of community with others is essential to our success as leaders and facilitators; that this work can help us resolve a lot of global issues and create a much more harmonious world.
Savannah Hanson

Psychotherapist (MFT)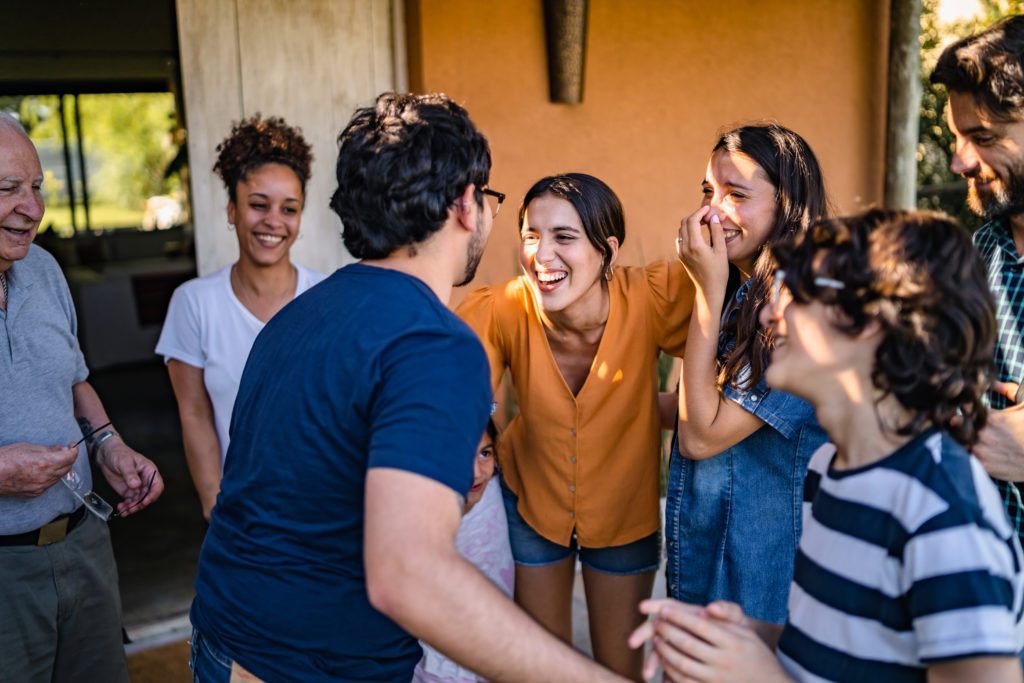 What to expect when you join
After signing up, our Community Manager will reach out to you to curate your experience in this program. You'll get recommendations on teachers, videos, and specific classes on our learning platform based on your goals.
Next, you'll gain access to our digital library of foundational videos that introduces you to our modality. You'll go at your own pace through Level 1 of the course, which includes live classes with our trainers.
Each session is highly experiential: you'll practice with other students, make mistakes, try new things, and experiment in a playful learning space that enables rapid growth.
The number of participants in each class ranges from 6-20, and often we break out into smaller groups during a session. All of our classes are hosted on Zoom.
Our training is the most robust program for group work that we've ever seen.
If you can find a leadership training in coaching or therapy that offers as much content and classes as we offer for a lower price, we'll give you 50% off.
You'll Receive. . .

1) In-depth training videos to master your communication and facilitation skills

2) Connection Pod Program to join a small team to practice, connect, receive feedback, and share your insights together

3) Over 40+ LIVE online classes every month on topics including . . .
~ Creative Communication Skills
~ Shadow Work
~ Parts Theatre
~ Refining your Facilitation Skills
~ and many more. . .

Includes a 7 day *FREE* trial
Pay monthly,
Cancel anytime