UnTriggered:
6 Week Course
Have you ever experienced one of these moments?
Someone brings their anger and you aren't sure how to respond 
Someone starts yelling at you, and you immediately freeze, or become defensive 
Conflict breaks out in a group you're leading and you are unable to

de-escalate

 it

You're afraid of angry situations, so you try to avoid it the best you can 
What if you could show up in these difficult moments with confidence, clarity and skillfulness, and transform intensity into intimacy?
Welcome to Untriggered: Dojo for Emotional Self-Defense
In these experiential dynamic classes, you'll walk away with the tools you need to feel confident in conflict (in particular those with intensity and anger).
 Imagine the sense of security knowing that you can handle anything that comes at you.
What Makes this Training Unique?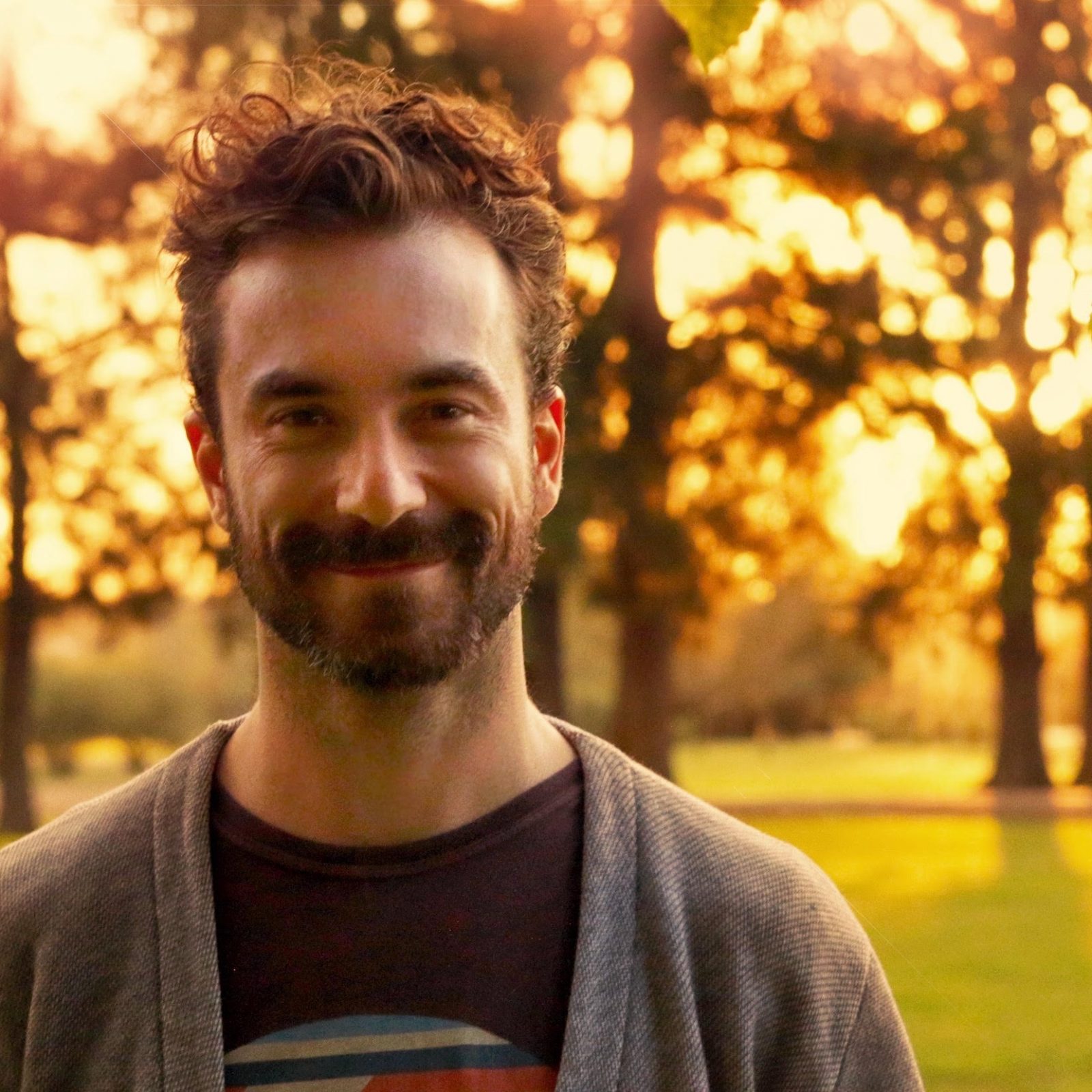 I'm hard-pressed to think of a more important skillset for navigating the modern world than learning to manage and regulate your own triggers, and to help others do the same. Peter's UnTriggered class explores this challenging subject in an interactive play-space that's both fun and safe. Highly recommended!​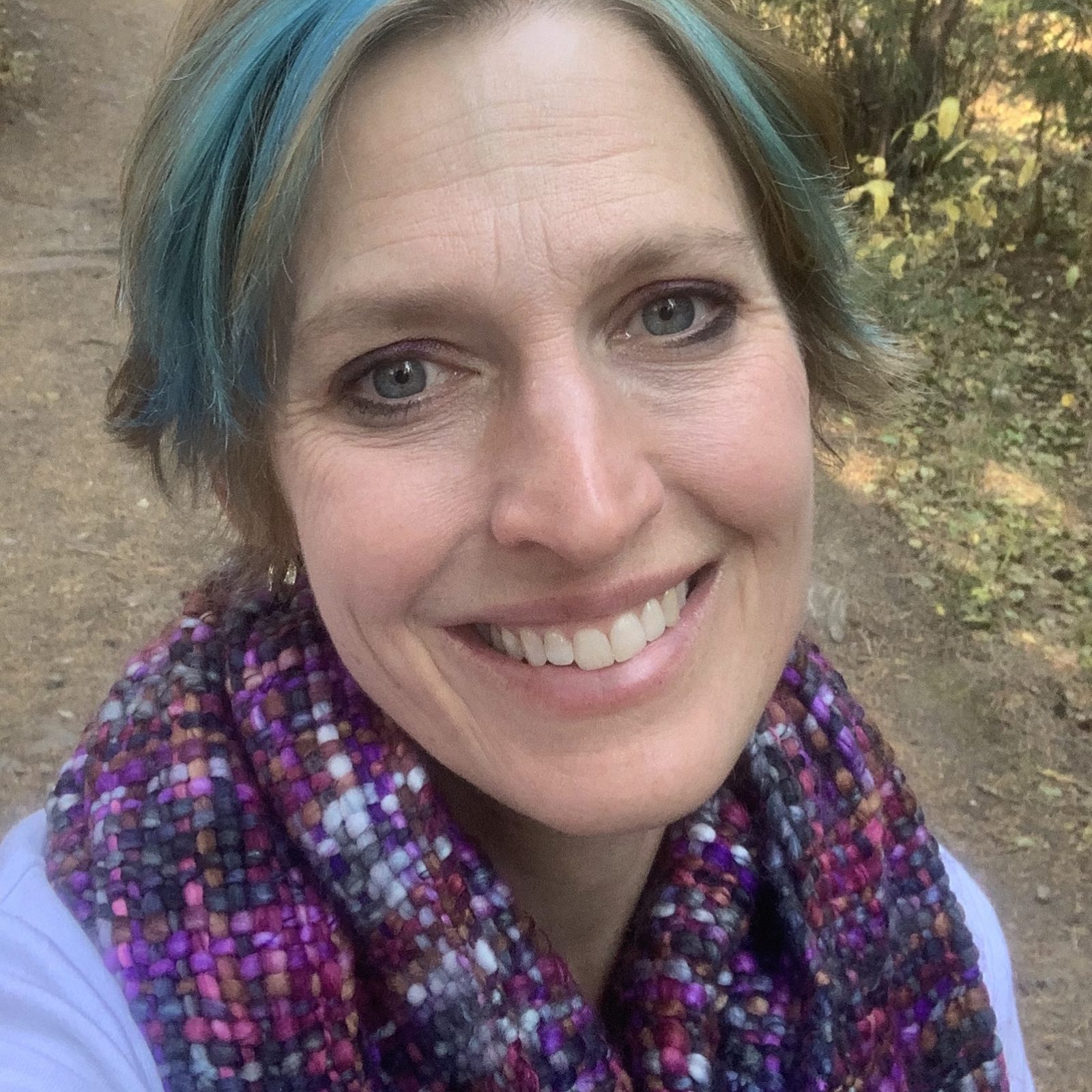 In UnTriggered, I feel like a new journey was started for me in introducing some tangible skills to meet relationships in a way that provides authentic care for the individuals and room for the conflict without abandoning myself or my own leadership. I found the work engaging, edgy, fun, and supportive in my growth.
In this 6 week interactive course you'll learn..



Fridays
Oct 6 - Nov 10


12- 2 pm Central (US)

$347
About the Trainer- Peter Benjamin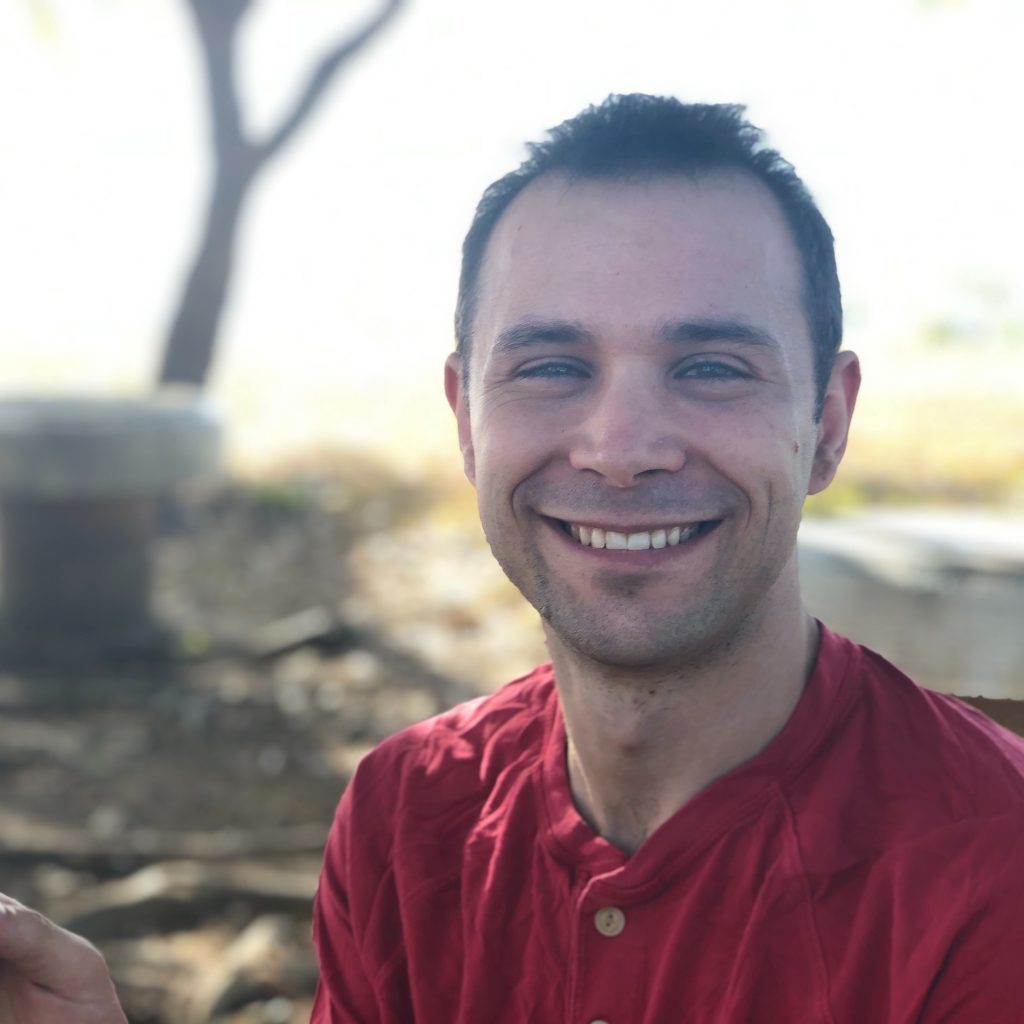 Peter Will Benjamin is one of the joyful co-founders of The Connection Institute. As lead staff trainer and Creative Director he delights in caring for the staff and students. Peter also works as a Professional Coach and teaches continuing ed for Coaches and Therapists. Peter's mission is to support everyone he knows in feeling worthy of love and goodness, and accessing their personal power. He's also an intimacy junkie, community builder, and dancer.
About the Trainer- Jen Burns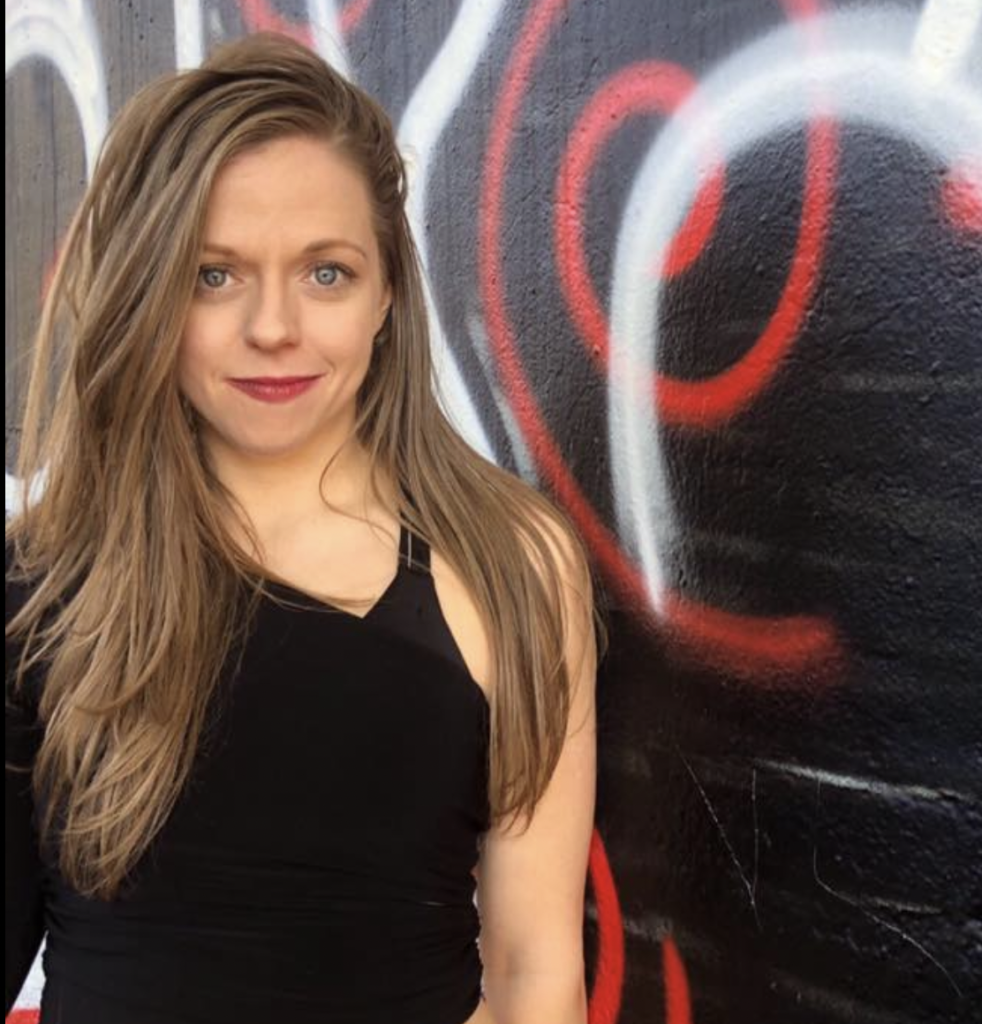 Jen is the Head Trainer and CEO of The Connection Institute.
Jen has always been obsessed with culture. While studying for her Master's in Sociology she discovered her passion for group communication and connection through embodied leadership. For the last 8 years, Jen has worked with a variety of groups to create powerful transformative experiences through embodiment practices, circling, facilitator trainings,  and group coaching. Today she focuses on teaching leaders of groups how to create safety and welcoming- first within ourselves- and then in the groups we lead.