UnTriggered:
6 Week Course
Have you ever experienced one of these moments in leadership?
A participant challenging your authority or questioning your abilities
Anger or criticism projected onto you
Heated conflict
Unexpected emotional intensity arises in you or your participant
These moments can knock you off your center, and it can be easy to lose access to your skills.
Do you notice yourself responding in these ways?
Your mind goes blank
You feel numb, frozen or unsure what to do
You explain or defend yourself (we all know how that turns out)
Your attempts to diffuse the situation are unsuccessful or even makes the situation worse
You start to doubt your self and your abilities
What if you could show up in these difficult moments with confidence, clarity and skillfulness, transforming intensity into deeper intimacy?
Welcome to Untriggered: Resiliency Training for Leaders
UnTriggered is a dojo for emotional self-defense.
In these experiential dynamic events, you'll walk away with the tools you need to feel confident in any conflict. Imagine the sense of security knowing that you can handle anything that comes at you.
What Makes this Training Unique?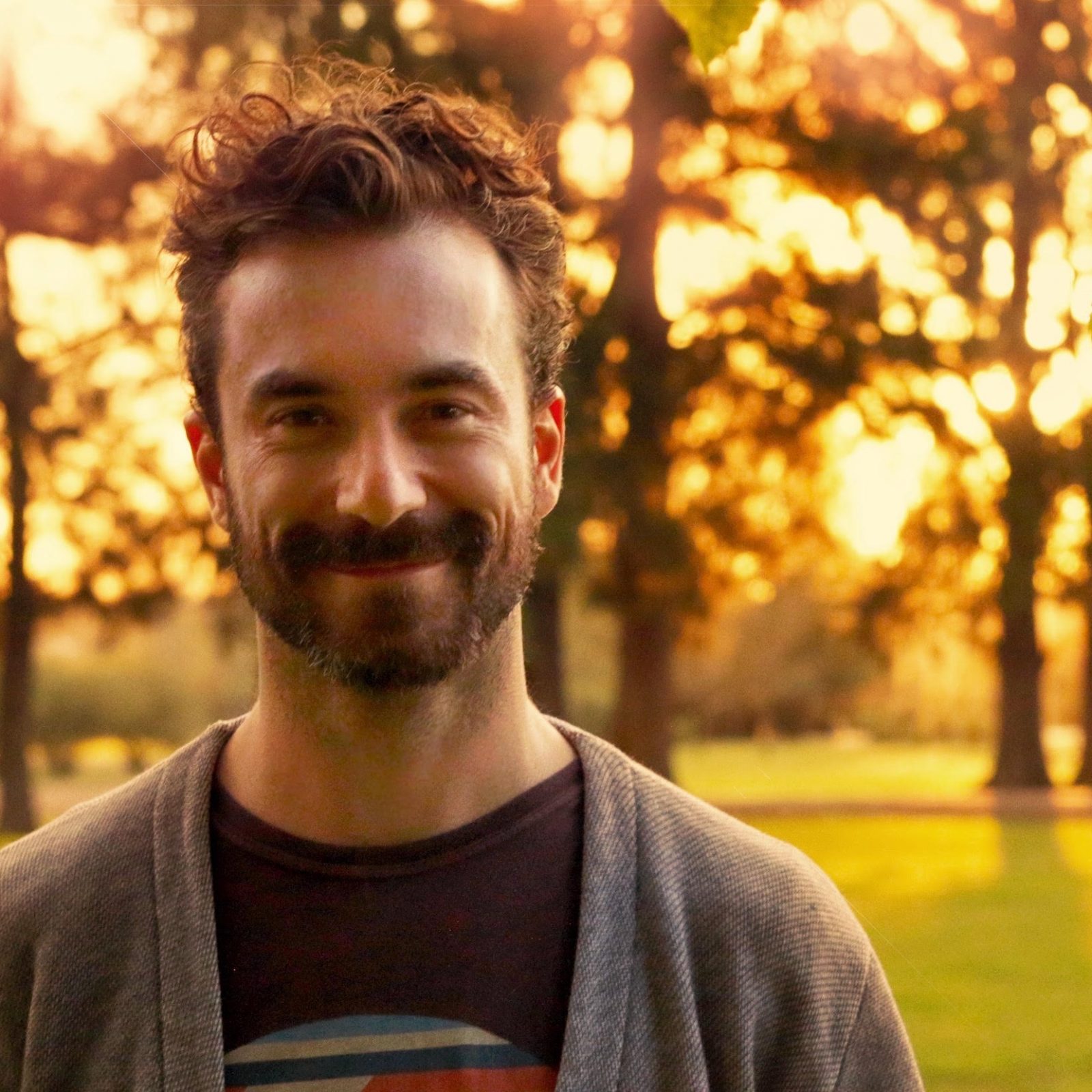 I'm hard-pressed to think of a more important skillset for navigating the modern world than learning to manage and regulate your own triggers, and to help others do the same. Peter's UnTriggered class explores this challenging subject in an interactive play-space that's both fun and safe. Highly recommended!​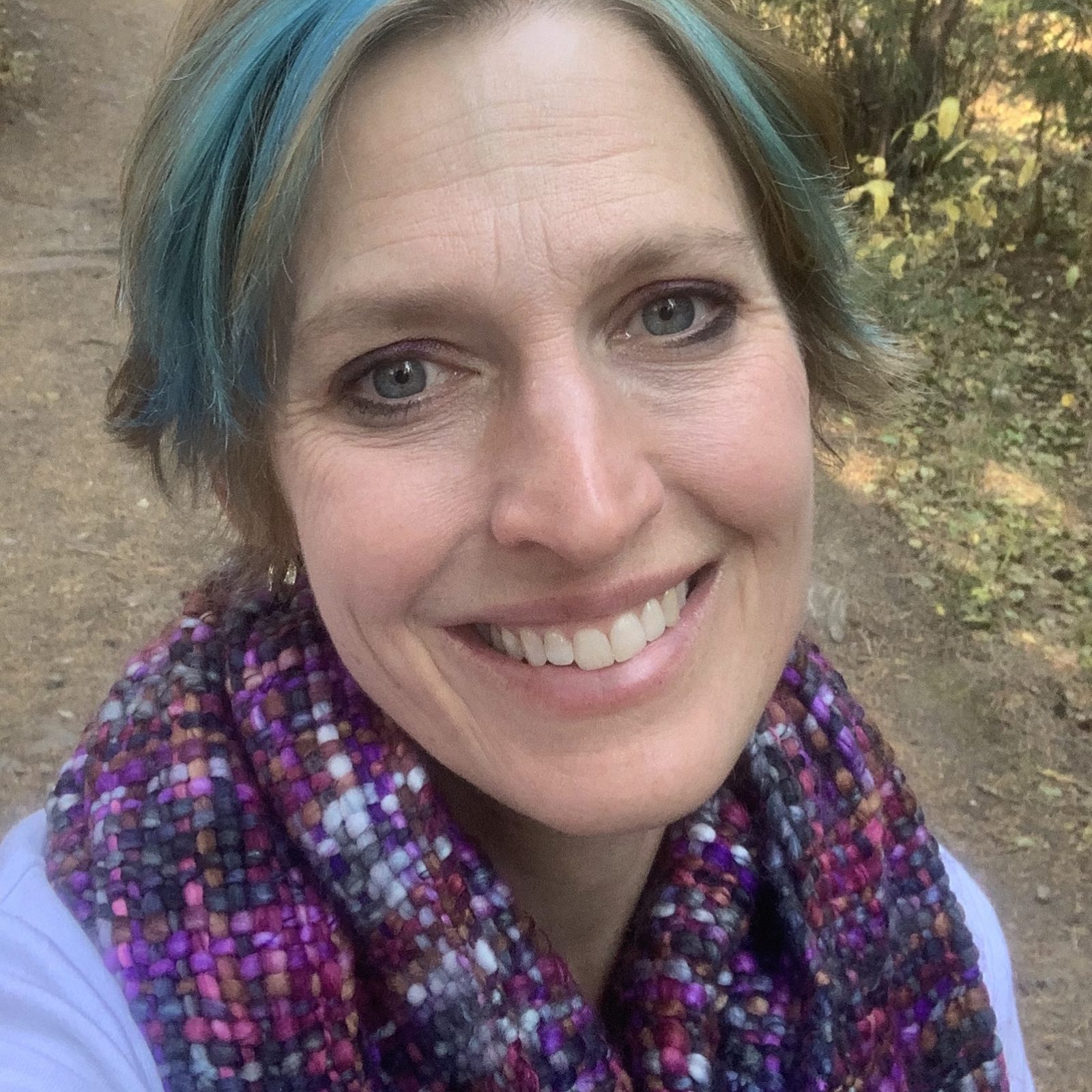 In UnTriggered, I feel like a new journey was started for me in introducing some tangible skills to meet relationships in a way that provides authentic care for the individuals and room for the conflict without abandoning myself or my own leadership. I found the work engaging, edgy, fun, and supportive in my growth.
In this 6 week interactive course you'll learn..
November 2 - December 7
Tuesdays 1:30 - 3:30 pm EDT USA
Tuesday, October 26  Pre-Course Self-Study Online Coursework is released: 5 Principles of UnTriggered, Identity Triggers, Attention is Power *Must complete prior to first class
Tuesday, November 2
1:30 – 3:30 pm EDT (USA) – LIVE Introductory Class with Peter (Must review the video series prior to class)
Tuesday, November 9
1:30 – 3:30 pm EDT (USA) – Group Practice Sessions
Tuesday, November 16
1:30 – 3:30 pm EDT (USA) – LIVE Class with Peter
Tuesday, November 23
1:30 – 3:30 pm EDT (USA) – Group Practice Sessions
Tuesday, November 30
1:30 – 3:30 pm EDT (USA) – LIVE Class with Peter
Tuesday, December 7
1:30 – 3:30 pm EDT (USA) – Final Practice Session 
Every other week you will be sent additional class videos to review and assignments for your upcoming group practice sessions. Please note that the group practice sessions are optional but HIGHLY encouraged to attend.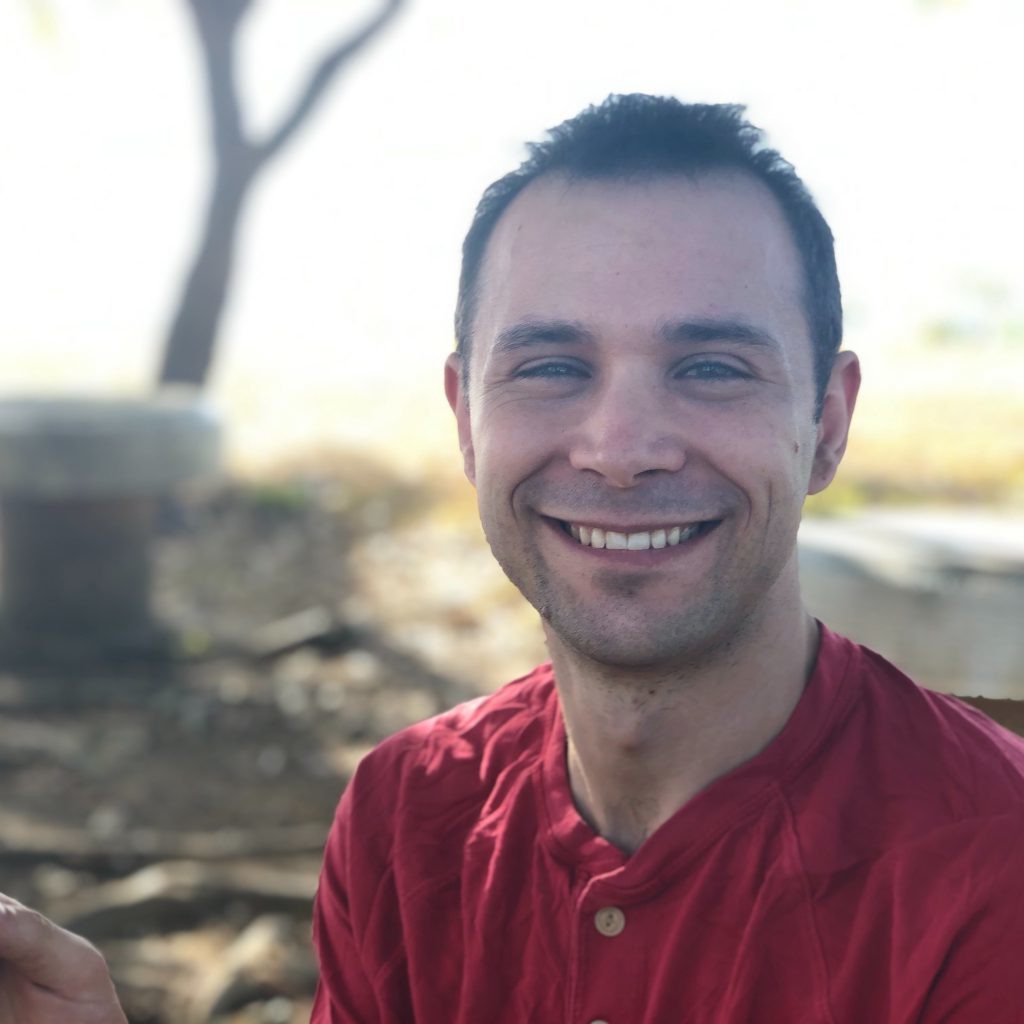 I used to be really scared of conflict.
When I decided to become a leader, I knew conflict was inevitable.. it was time for me to face my fear.
I began studying the masters of conflict – people who turned difficult moments into deeper intimacy. I was able to hone the skills that worked in a practical way that anyone could understand. This course is now one of my favorite things to teach, as I witness leaders transform with this new superpower.
~Peter Benjamin, CEO & CO-Founder
The Relational Leadership Academy & The Connection Institute