Does this sound familiar?
You catch yourself sometimes "over giving" or people pleasing

You "take on" other people's energy

You're trying to find the balance between being "too open" and/or "walled off"

You feel under appreciated, under paid or under resourced

You feel overwhelmed when you look at your schedule

You feel resentful of your boss/co-workers, family or friends who seem to continue to cross your boundaries
The good news is that healthy boundaries can become second nature with support and practice
Many of us didn't learn how to set healthy boundaries when we were younger. Quite the contrary, many of us were taught to betray or ignore our own boundaries. The good news is now you can learn how to have healthy boundaries that honor you AND those around you. 
Learn a simple 5 step process to setting (and maintaining) healthy, empowering boundaries 
Practice in class setting your boundaries with compassion, dignity and authenticity
Receive encouragement, support and feedback from your fellow students and facilitator
In this Course You Will:
Learn powerful skills you can easily take into your every day life

Practice in a supportive and interactive environment

Receive personalized feedback from our trainers

Experience embodied learning through role play  

Share your successes and struggles with a tight-knit community
You will meet weekly with your Badass Boundaries Cohort for 90 minutes via zoom. This will include a lecture, Q&A, and interactive exercises to strengthen and support you in setting clear, compassionate boundaries. 
In-between these sessions, you will have the opportunity to practice and learn additional materials with:
Powerful video content

Journaling prompts

Daily exercises

WhatsApp ongoing group support

Accountability buddies
Week 1- Create your personal Boundary Map
Week 2– Deepen your embodied relationship to YES, NO & Desires
Week 3– Find your own Inner Alignment
Week 4– Inquire about Power, Domain and Responsibility in relationships
Week 5– Embody assertive asks
Week 6– Close- reflection, celebrations and future planning
Join us for a Special Training series
6 Weeks
Thursdays
6:30 pm - 8:00 pm EST
November 16 - December 28
(skipping Nov 23)

What previous students are saying
This was truly life changing for me
"After taking this course, I literally made more money because of applying these principles with a client. We worked through what would otherwise certainly would've been a draining conversation. Instead, I applied what I learned, checked in with what I was available for, and communicated clearly. It led to a real breakthrough in our relationship!"
"This is by far the most comprehensive course about boundaries I've ever seen.

I love that its easy to understand and apply to everyday life.
And what a HUGE help it was to practice with a partner in class!

Now I feel so much more confident and clear about my boundaries and people are noticing! I feel respected, seen and loved at a new level. This info is gold. I HIGHLY recommend!""
Didn't find the answer you were looking for? Please feel free to contact us, or check out the FAQ here to find out more information about the class, the instructor, payment and much more!
Each week you will access a LIVE online 90 minute class session that includes a lecture, Q&A and interactive exercises that will help you strengthen and practice setting your boundaries. In between weekends you'll receive powerful video content and homework that will help you bring these concepts into actual practice in your life.
If you still have questions about this course please email us at:
connect
@theconnectioninstitute.net
Abby is a plant lover, a cuddle enthusiast, and a connection connoisseur.
She first took Badass Boundaries with Fei Wyatt several years ago during an intense battle with burnout. Through this work, she has healed many life-long patterns, transformed her most important relationships, and learned how to deeply listen to herself. Through knowing and honoring her inner boundaries and learning to express her relational boundaries, she has been able to heal from burn-out and move into a creative, powerful, and inspired life.
Abby is overjoyed to bring this work to more people in the world. She lives in upstate New York and works as a boundaries and embodiment coach.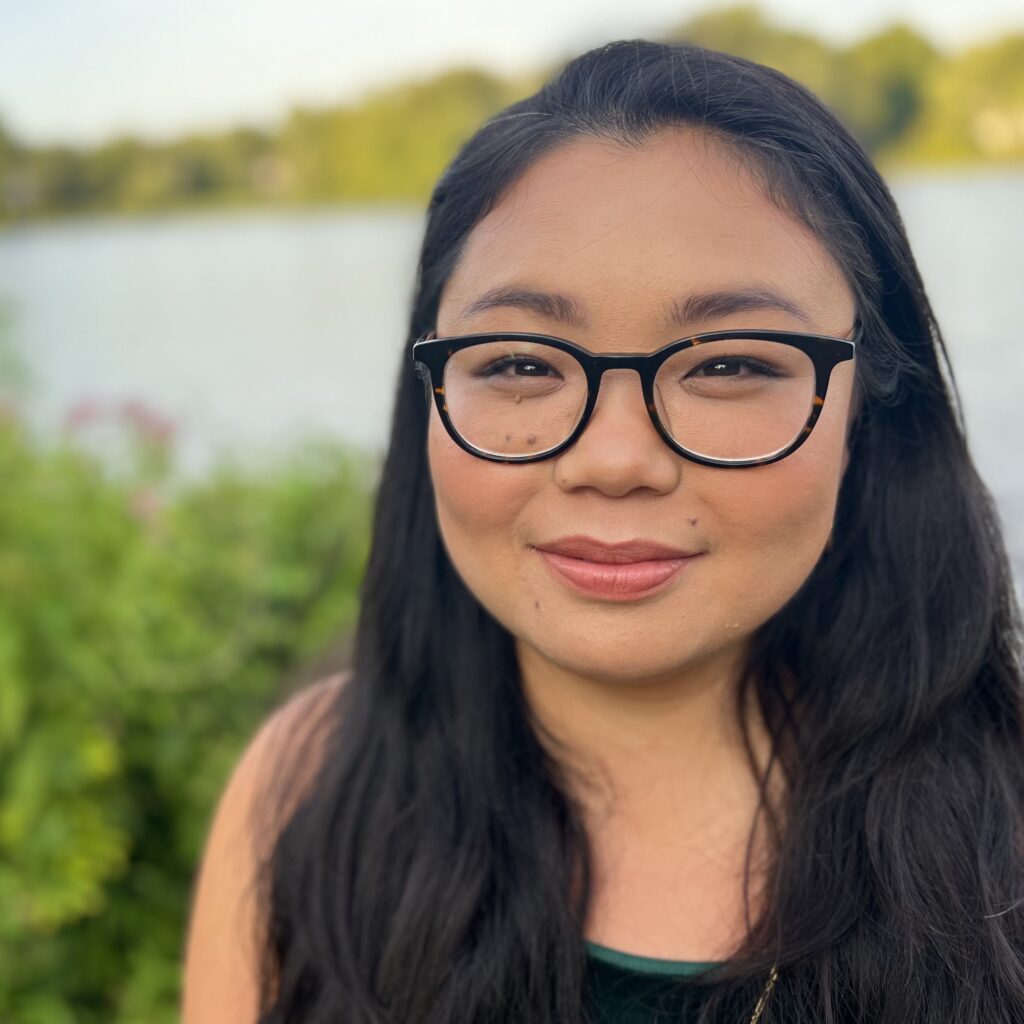 Want to get regular updates?
Get exclusive content only for our newsletter subscribers