You're not alone in struggling to set boundaries
The good news is that healthy boundaries can become second nature with some awareness, support, and practice.
Many of us didn't learn how to set healthy boundaries when we were younger. Quite the contrary, many of us were taught to betray or ignore our own boundaries.So it's no surprise that so many people struggle with these kinds of boundaries.
Discover where you need boundaries most in your life through a personalized assessment
Master your own internal boundaries FIRST so you can show up with more clarity and confidence in asking for what you want
Learn this simple formula to easily start boundary setting conversations
Practice in class setting your boundaries with compassion, dignity and authenticity
Learn how to let go of resentment from people pleasing
Receive encouragement, support and feedback from your fellow students and facilitator
Join us for a Special Training series
You'll receive live calls with your group and head trainer every week.
If you need to miss a class you'll have lifelong access to the recordings.
We invite you to join us for this 6 week series starting on June 11th.
Meet with your group once per week, develop and grow together.
What previous students are saying
Real testimonials from people who have taken the course !
"After taking this course, I literally made more money because of applying these principles with a client. We worked through what would otherwise certainly would've been a draining conversation. Instead, I applied what I learned, checked in with what I was available for, and communicated clearly. It led to a real breakthrough in our relationship!"
"This is by far the most comprehensive course about boundaries I've ever seen.

I love that its easy to understand and apply to everyday life.
And what a HUGE help it was to practice with a partner in class!

Now I feel so much more confident and clear about my boundaries and people are noticing! I feel respected, seen and loved at a new level. This info is gold. I HIGHLY recommend!""
"This is some text – The course was great, I can't say enough how amazing everyone was and I learned. Highly recommended, two thumbs up "
Didn't find the answer you were looking for? Please feel free to contact us, or check out the FAQ here to find out more information about the class, the instructor, payment and much more!
Each week you will access a LIVE online 90 minute class session that includes a lecture, Q&A and interactive exercises that will help you strengthen and practice setting your boundaries. In between weekends you'll receive powerful video content and homework that will help you bring these concepts into actual practice in your life.
Click HERE to make payment and reserve your spot
If you still have questions about this course please email us at:
connect @ theconnectioninstitute.net
Jen Burns
Jen is a Head Trainer, Coach, and Facilitator at the Relational Leadership Academy. Jen trains coaches, teachers and therapists on how to create safe spaces where people feel excited to open up in deeper vulnerability.
She is known for her ability to easily shift the energy of a group from energizing and engaging to deeply vulnerable and intimate. She teaches an array of topics including cultivating  trust, boundaries, and embodied leadership.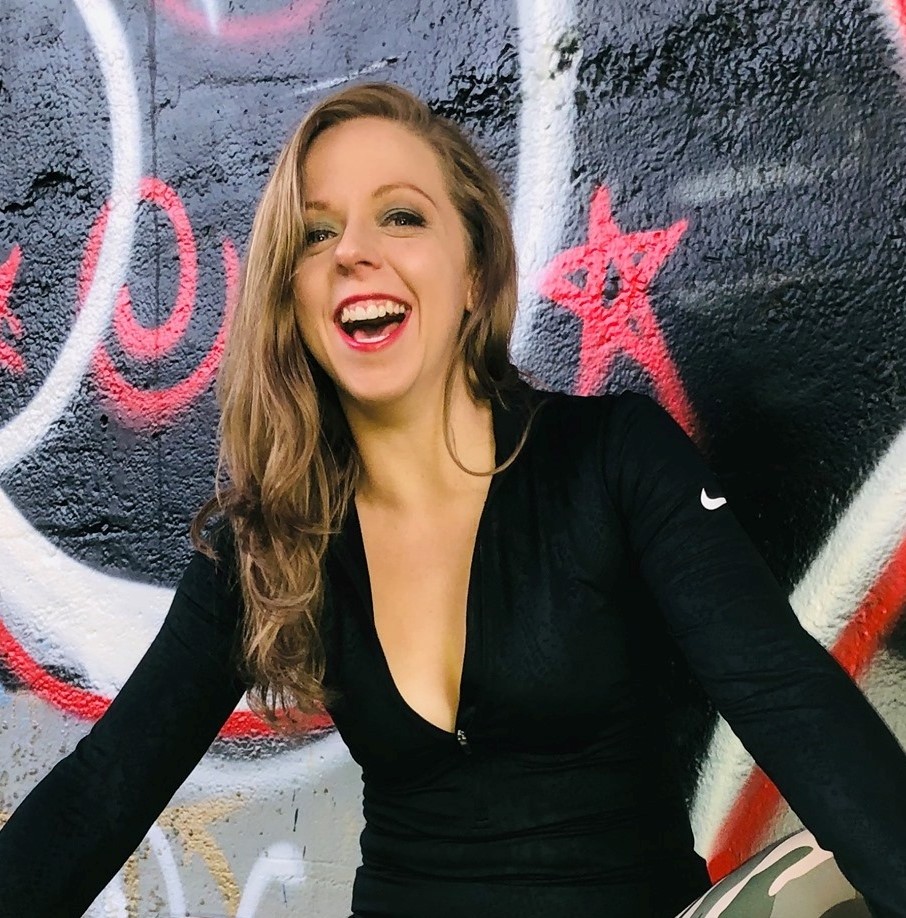 Want to get regular updates?
Get exclusive content only for our newsletter subscribers