Have you ever struggled setting a boundary?
Many of us didn't learn how to set healthy boundaries when we were younger. Quite the contrary, many of us were taught to betray or ignore our own boundaries.

So it's no surprise that so many people struggle with these kinds of boundaries.. 
The good news is that healthy boundaries can become second nature with some awareness, support, and practice.
Join us for our special training series:
What previous students are saying..
"This is by far the most comprehensive course about boundaries I've ever seen.

I love that its easy to understand and apply to everyday life.
And what a HUGE help it was to practice with a partner in class!

Now I feel so much more confident and clear about my boundaries and people are noticing! I feel respected, seen and loved at a new level. This info is gold. I HIGHLY recommend!"
"After taking this course, I literally made more money because of applying these principles with a client. We worked through what would otherwise certainly would've been a draining conversation. Instead, I applied what I learned, checked in with what I was available for, and communicated clearly. It led to a real breakthrough in our relationship."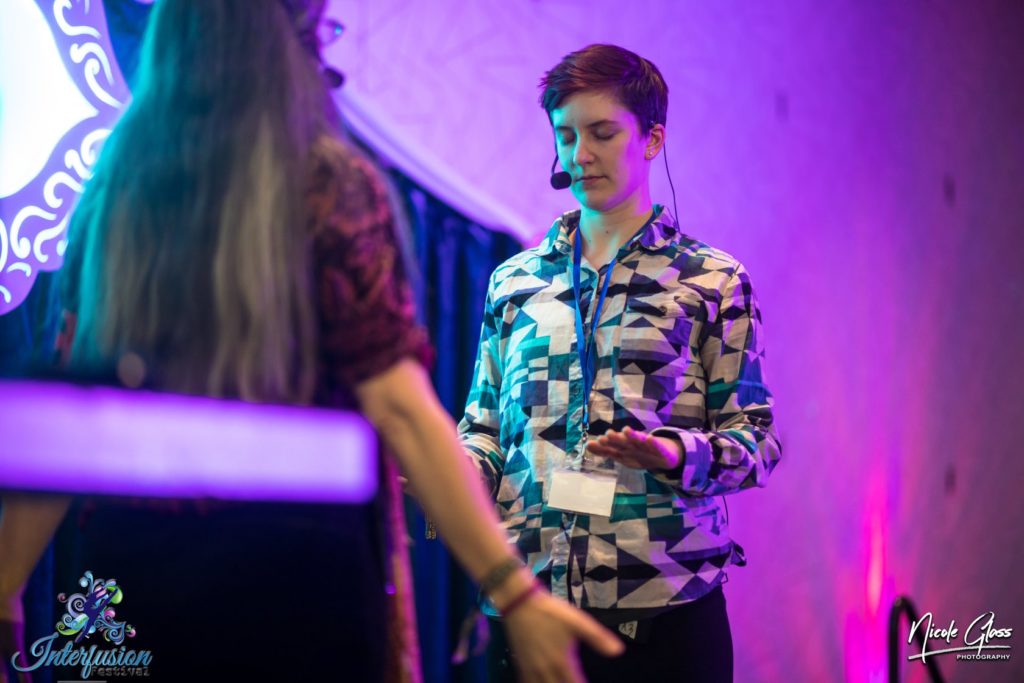 Indigo Dawn (They/Them) is an impact-oriented love activist, who lives and works to cultivate a more abundant, humane, sustainable world.  They coach clients; offer touch therapy; and create events, workshops, and communities that change lives.  As the Program Director for Center for New Culture, Indigo spreads skills and mind-sets that support joyful relationships and communities– including open communication, emotional intelligence, radical compassion, and healthy boundaries. They co-create an intentional community at Allegheny Crest Intentional Village; and within the DC metro region.