Does this sound familiar?
You catch yourself sometimes "over giving" or people pleasing

You "take on" other people's energy

You're trying to find the balance between being "too open" and/or "walled off"

You feel under appreciated, under paid or under resourced

You feel overwhelmed when you look at your schedule

You feel resentful of your boss/co-workers, family or friends who seem to continue to cross your boundaries
The good news is that healthy boundaries can become second nature with support and practice
Many of us didn't learn how to set healthy boundaries when we were younger. Quite the contrary, many of us were taught to betray or ignore our own boundaries. The good news is now you can learn how to have healthy boundaries that honor you AND those around you. 
Learn a simple 5 step process to setting (and maintaining) healthy, empowering boundaries 
Practice in class setting your boundaries with compassion, dignity and authenticity
Receive encouragement, support and feedback from your fellow students and facilitator
Join us for a Special Training series
You'll receive live calls with your group and head trainer every week.
If you need to miss a class you'll have lifelong access to the recordings.
Thursdays
*Each session is 90 minutes
3:30 pm PT |4:30 pm MT |5:30 pm CT |6:30 pm ET
November 3
November 10
November 17
December 1
December 8
December 15
What previous students are saying
Real testimonials from people who have taken the course !
"After taking this course, I literally made more money because of applying these principles with a client. We worked through what would otherwise certainly would've been a draining conversation. Instead, I applied what I learned, checked in with what I was available for, and communicated clearly. It led to a real breakthrough in our relationship!"
"This is by far the most comprehensive course about boundaries I've ever seen.

I love that its easy to understand and apply to everyday life.
And what a HUGE help it was to practice with a partner in class!

Now I feel so much more confident and clear about my boundaries and people are noticing! I feel respected, seen and loved at a new level. This info is gold. I HIGHLY recommend!""
"This is some text – The course was great, I can't say enough how amazing everyone was and I learned. Highly recommended, two thumbs up "
Didn't find the answer you were looking for? Please feel free to contact us, or check out the FAQ here to find out more information about the class, the instructor, payment and much more!
Each week you will access a LIVE online 90 minute class session that includes a lecture, Q&A and interactive exercises that will help you strengthen and practice setting your boundaries. In between weekends you'll receive powerful video content and homework that will help you bring these concepts into actual practice in your life.
Click HERE to make payment and reserve your spot
If you still have questions about this course please email us at:
connect @ theconnectioninstitute.net
Laura Tatar
Laura is an artist and healer with an educational background in trauma, life coaching, and theatre. She is passionate about creating opportunities for conscious connection, deep inner work and integration, and healing through community.
For Laura, identifying and establishing boundaries in herself and her relationships has created space for her to feel more trusting and confident in herselvf and more intimately connected with others.
Laura has always found herself feeling more fulfilled when communicating in open and truthful ways. When she discovered the world of Authentic Relating, she was relieved to find people who crave and practice radical honesty.
Laura's other loves include acting, singing and playing music, board games, hiking and camping, dancing, and her 2 cats Willow and Pip.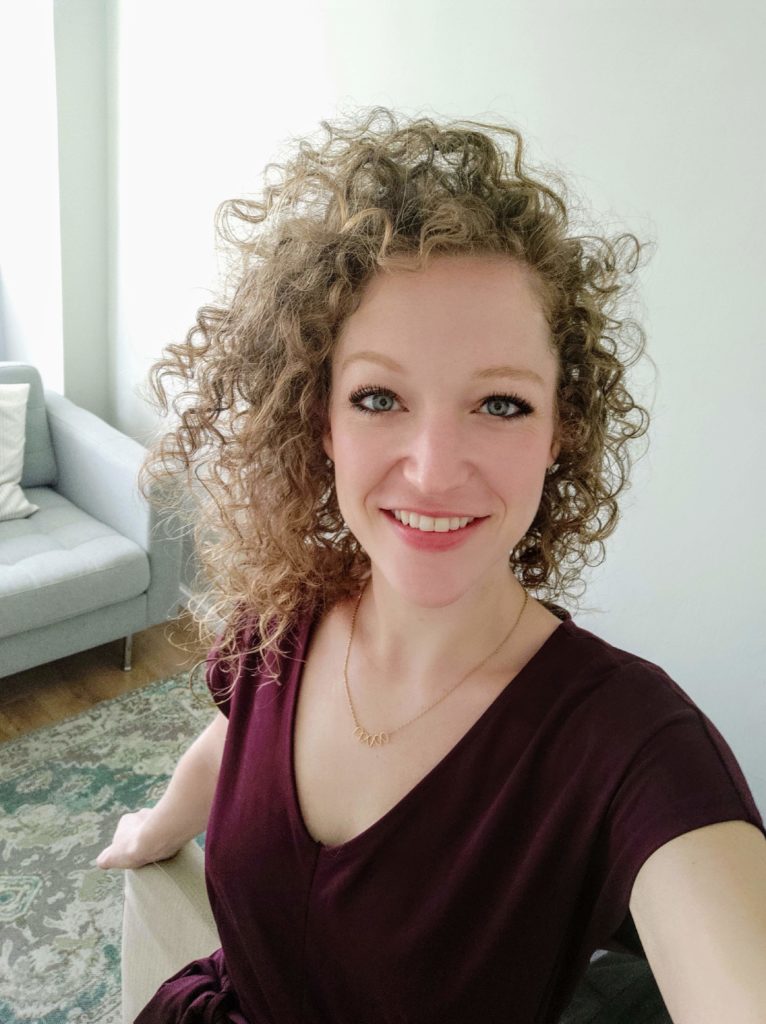 Want to get regular updates?
Get exclusive content only for our newsletter subscribers