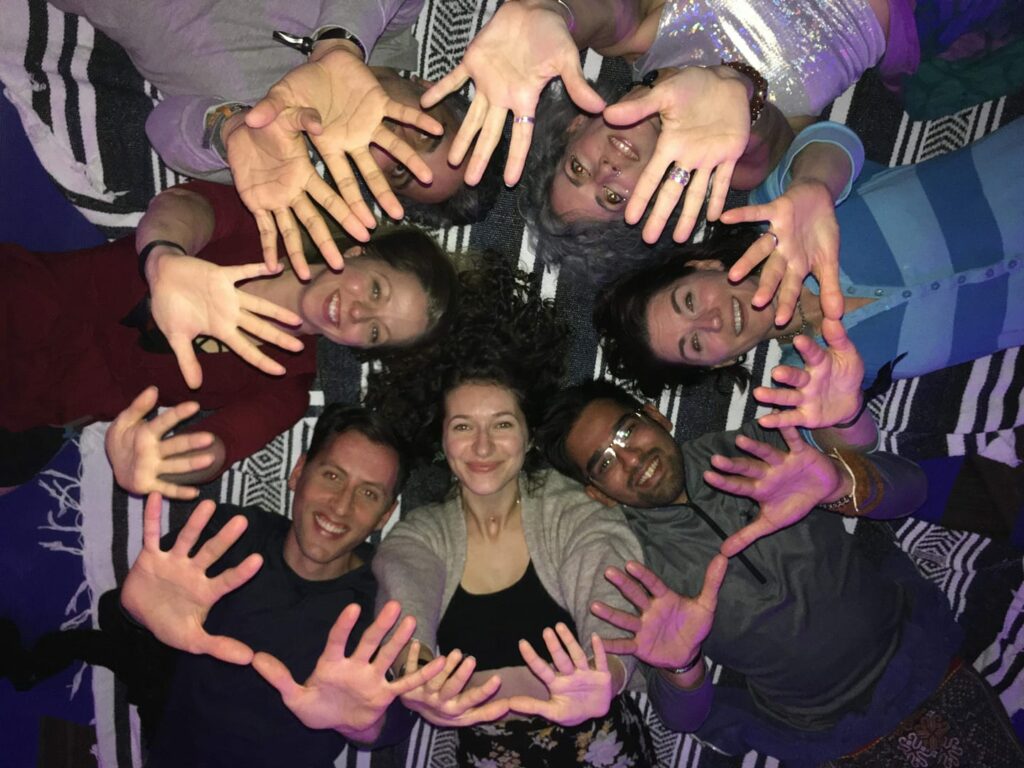 The Foundations of Circling
In this online program you will learn:
Core Concepts of Emotional Intelligence
How to navigate From Walls, Boundaries &, Defensiveness
Revealing Your Experience
 

The 3 Narratives of Conversation
Discover a transformative learning experience that allows you to deepen your connections and enhance your leadership skills at your own pace. Our self-study Foundations of Circling online program offers an accessible and flexible approach to learning the core concepts and practical skills of circling. Whether you're new to circling or already have a solid foundation, this program empowers you to cultivate self-expression, intimacy, and safety in your interactions.
Join us as we guide you through the fundamentals of circling, providing you with practical tools to foster meaningful connections.
The Foundations of Circling Facilitation
This online program will cover:
How to create a strong, clear container for your participants
Navigating Authenticity and Transparency in leadership
How to ask quality questions
Helping participants own their experience
Tangible ways to practice building your leadership

skills
 

Ethics, Power & Projections
Who is this for?
This is for those who who want to strengthen their facilitation and leadership skills, and have a solid foundation of the circling foundations.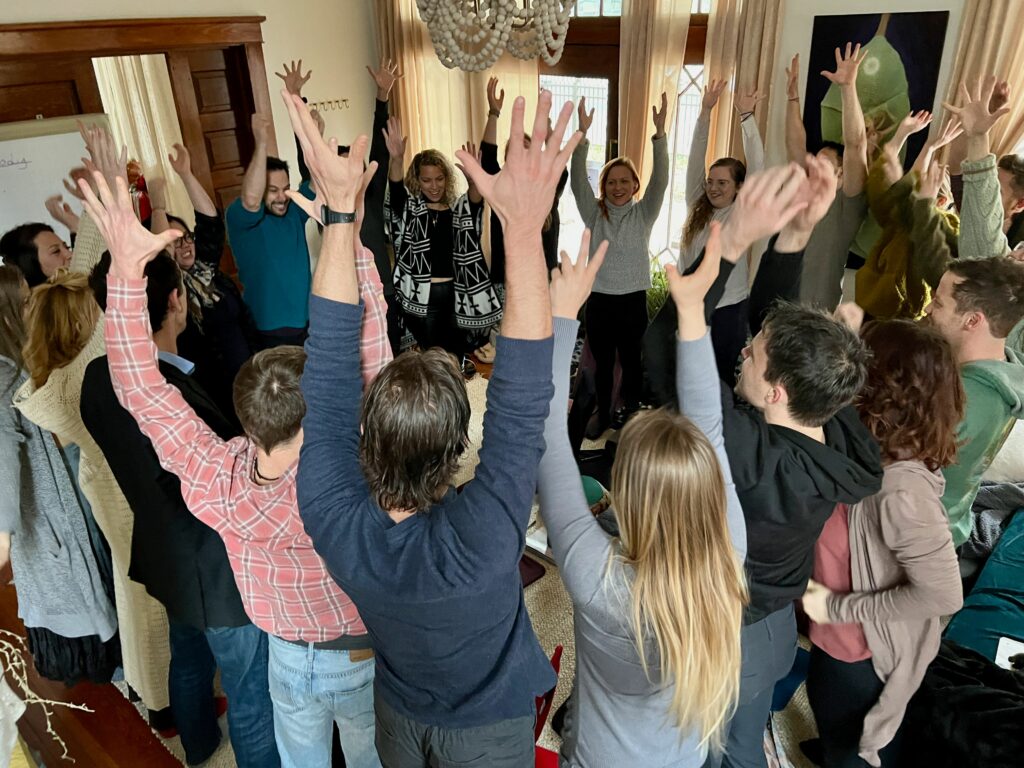 *NOTE: If you have ever been a member of the Relational Leadership Academy please email us at [email protected] for a special note and discount code for these programs.