"Hands down, this was the worst circle of my life," she said.
Sarah, who had excitedly asked me to lead the circle one hour before, was now full of disappointment.
During the circle, a man lashed out at Sarah, hurling insults, and even mocked her after a vulnerable share. The conflict became so intense that Sarah left the room for several minutes before returning.
It was one of the most difficult circles I've ever done.
Despite years of facilitator training, nothing had prepared me for the swift and sudden intensity of that experience. My nervous system simply couldn't process it all in real time, and I froze, resorting to NVC robot mode… "what I'm hearing you say is…" .. which did NOT work.
At first, I chalked it up as "experience points" because the only way to learn is through experience… right?
But then I wondered…
Is there a way we practice showing up in these difficult moments without waiting for them to come to us?
This is how "UnTriggered" was born.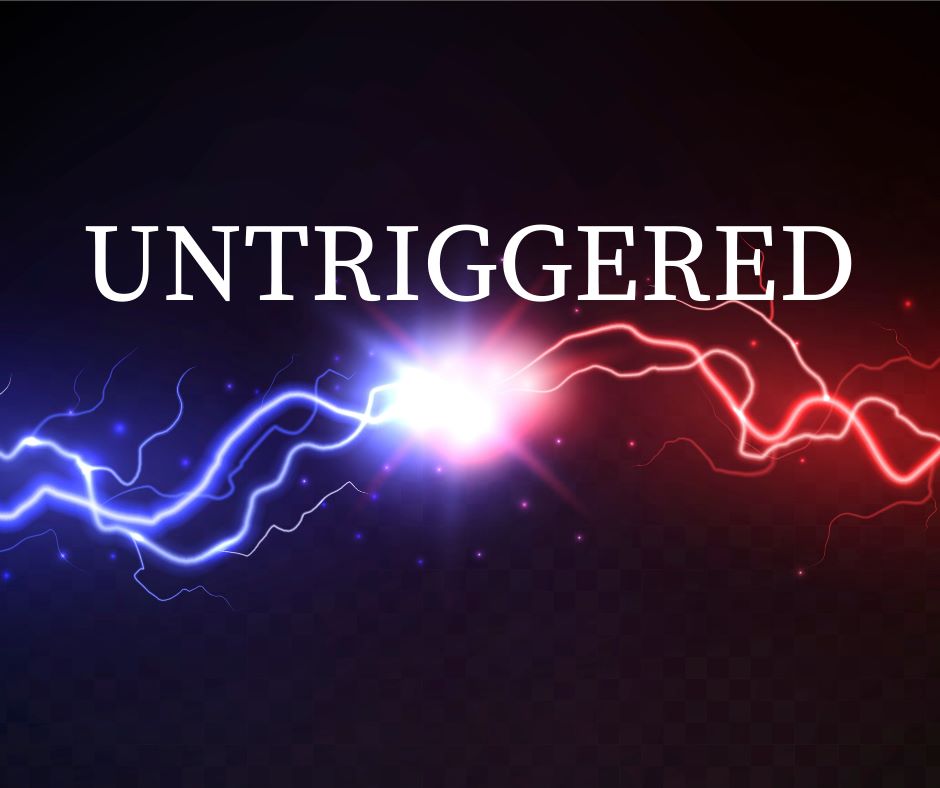 Imagine practicing real life triggering events where you can "pause" in any moment – catch your breathe – assess what you would do differently, then try it again.
Can you imagine how differently you would react when it inevitably happens again in the "real world"?
I decided to do this with a small group of friends, and what fascinated me, is that a HUGE part of this training was about re-training our nervous system to feel safe among chaos and intensity.
Our leaders tell us that they walk away with a newfound sense of confidence knowing from experience that they can now handle the "tough stuff".
We have a 6-week Interactive Learning Lab kicking off in the new year, and we invite you to experience for yourself:
https://theconnectioninstitute.net/untriggered/
Save your spot here: