Relational Leadership Academy
Come experience our cutting-edge leadership education platform, supported by a network of aspiring leaders!
All of our Open House classes below are free and open to the public.
Register for the Open House:
Facilitators for the Open House: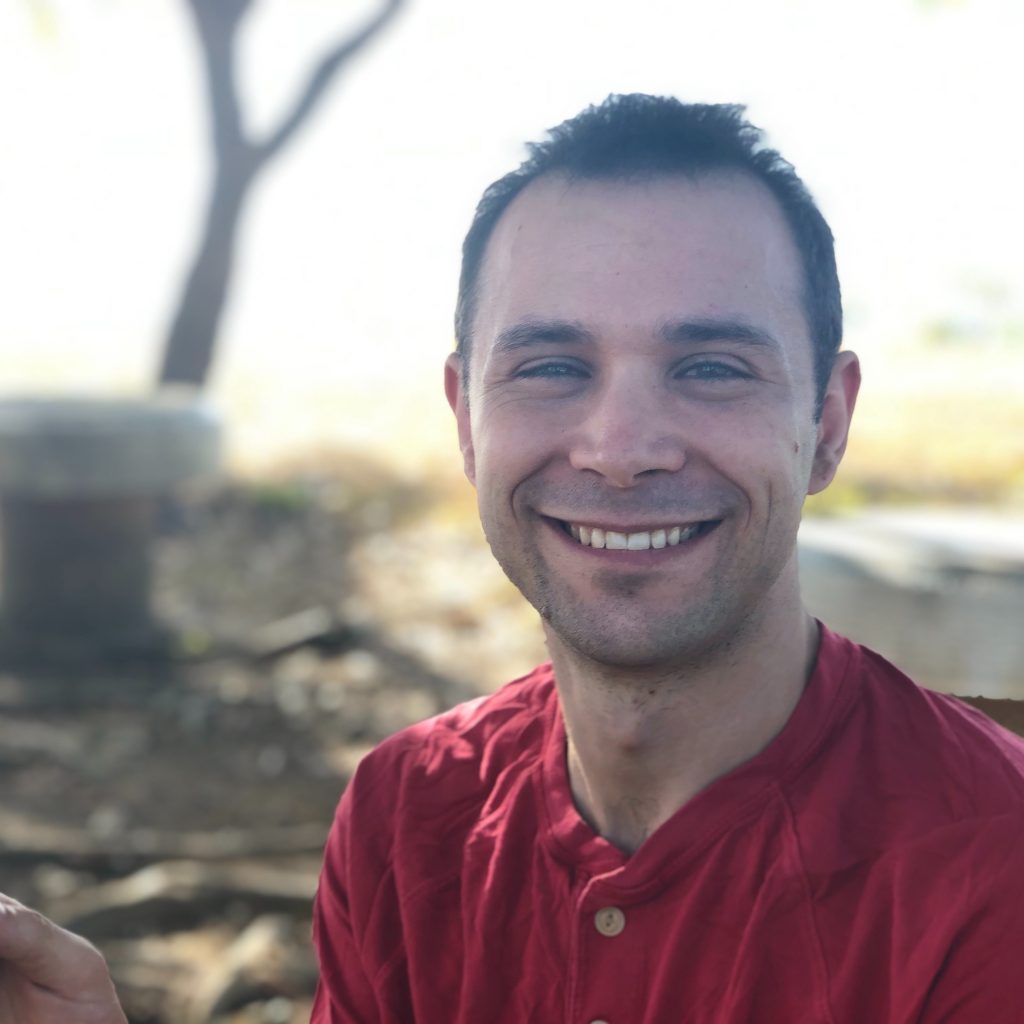 Peter Will Benjamin, is a professional coach, trainer, and facilitator. He is also an intimacy junkie, community builder, and the founder of The Connection Institute. Outside of work, Peter enjoys contact improv, partner dancing, and cooking delicious food.
The Art of Pause with Peter Benjamin - Sunday, May 30th, 2:00 - 3:30pm EDT
Honoring Our Protectors with Peter Benjamin - Wednesday, June 2, 11:30am - 1:00pm EDT
Kyla is a speaker, facilitator, and professional community builder who speaks about loneliness in the millennial generation. She has shared her message on multiple TEDx stages, and has facilitated millennial-focused programming around the world for thousands of young adults. Through keynotes, workshops, and 1:1 mentorship, she aims to disrupt the status quo of connection and challenge others to connect more intentionally, vulnerably, and empathically with those around them.
Self-Inquiry with Kyla Sokoll-Ward - Wednesday, May 26th, 9am - 10:15pm EDT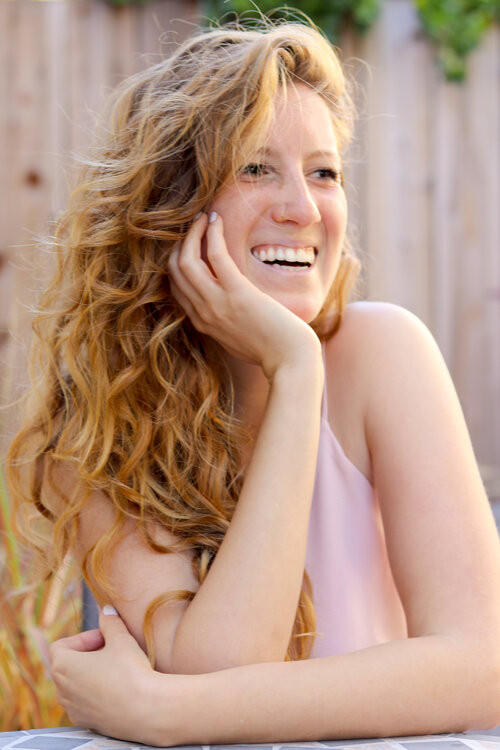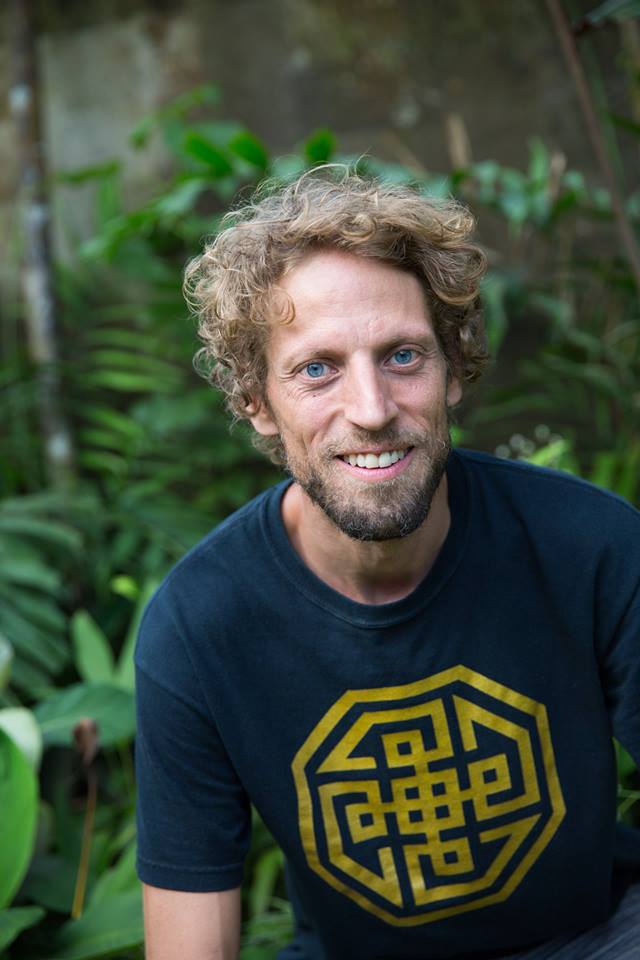 Jason is the author of  "Conflict = Energy, The Transformative Practice of Authentic Relating." 
A modern Renaissance man, obsessed with how humans can live and relate optimally, he's facilitated groups and taught authentic relating and circling since 2012. In 2017, Jason co-founded Authentic Relating Training International and has since led courses in 20 cities around the world.
Radical Curiosity: Doorway to Inquiry with Jason Digges - Thursday, May 27th, 2:00 - 3:30pm EDT
On a mission to bring people closer, Fei has dedicated her life and work to learning and teaching about connection.
Authenticity, vulnerability, non-judgment, and ownership are some of Fei's core values that she brings to this practice. Her primary work as a cuddle therapist and intimacy coach has been deeply enriched by circling (and vice versa).
Badass Boundaries with Fei Wyatt - Tuesday, June 1, 1:30 - 3:00pm EDT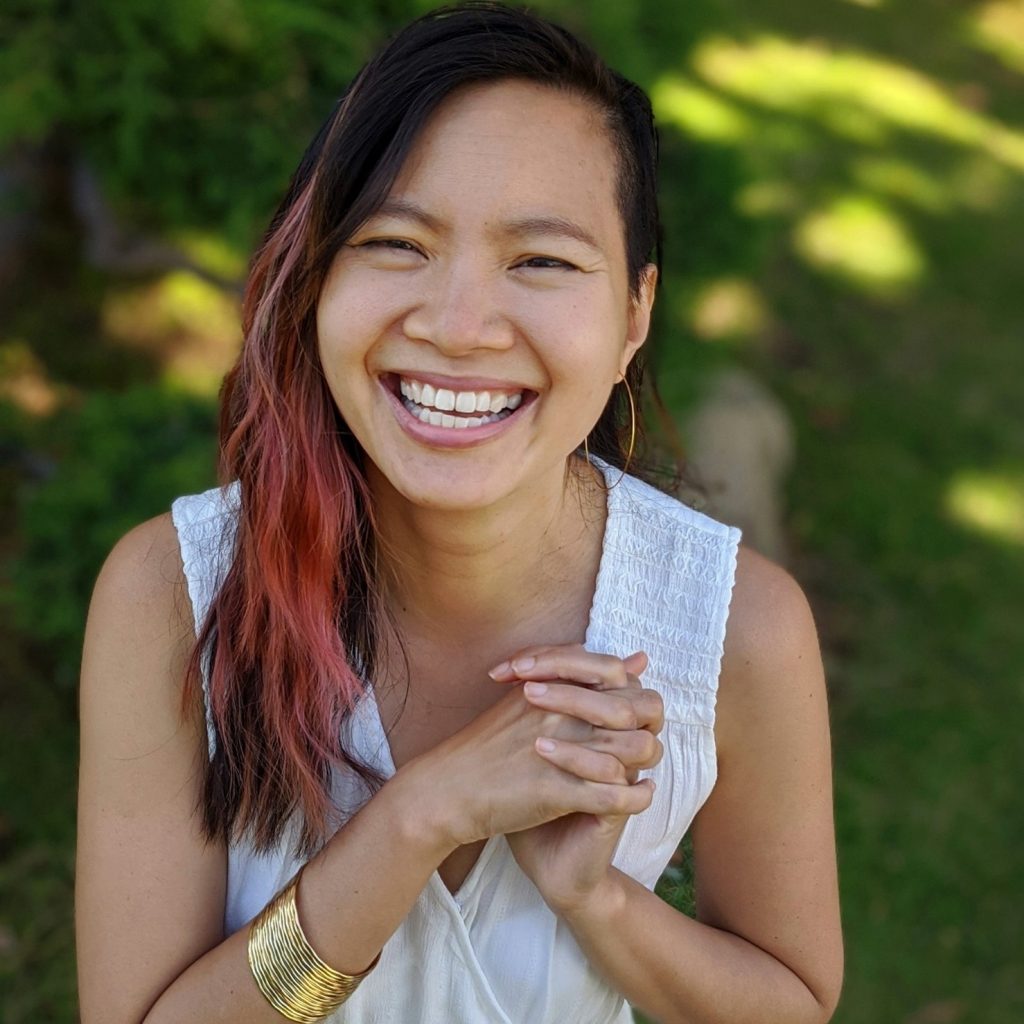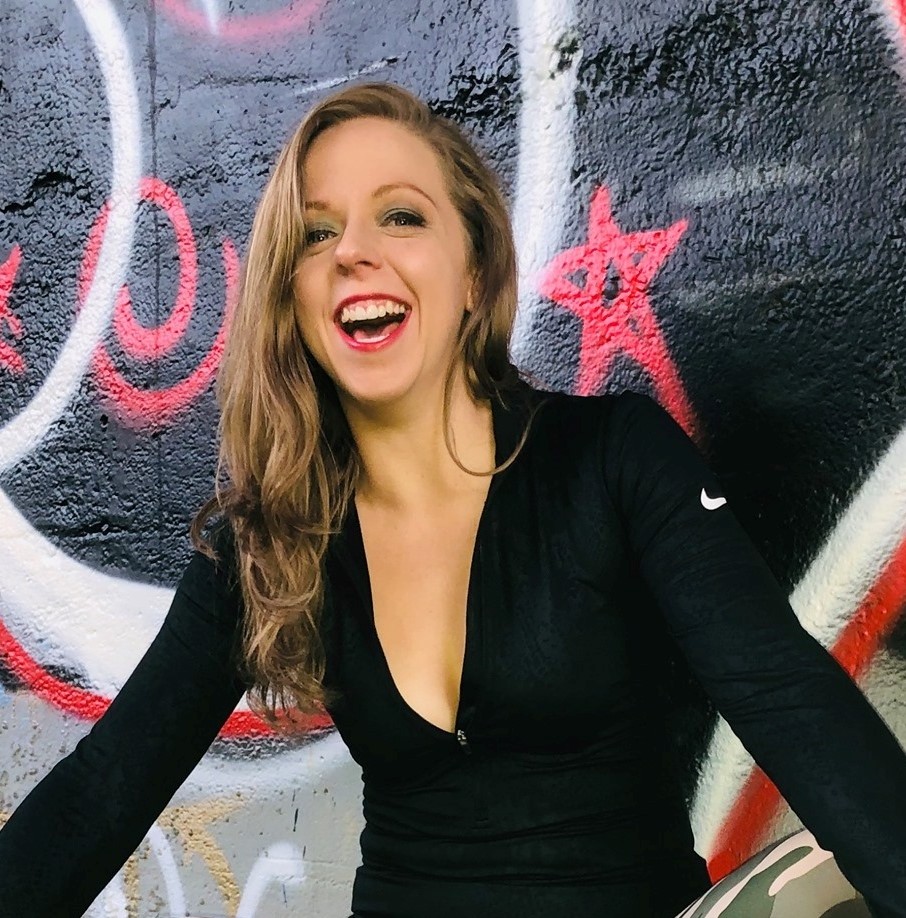 Jen loves creating safe spaces where people feel inspired to welcome all parts of themselves.
She especially adores going slow, savoring the subtleties found in the spaces in-between our words.
When she isn't teaching workshops or facilitating, she enjoys writing, singing, and dancing in the grocery store aisles in Maryland.
Cultivating Trust with Jen Burns - Monday, May 31, 12:30 - 2:00 EDT
Zoe is committed to supporting individual transformation through bodywork, nutrition, therapeutic exercise, and self-care. Zoe got an early start in the field at age nine through Jin Shin Jyutsu, an energy healing modality. 
Zoe has been studying Muscular Therapy, Orthopedic Massage, and Active Isolated Stretching. Zoe welcomes individuals seeking treatment of specific injuries, as well as those focused on relaxation and self-care maintenance.
Radical Regulation with Zoe Benjamin - Friday, May 28th, 1:00 - 2:30pm EDT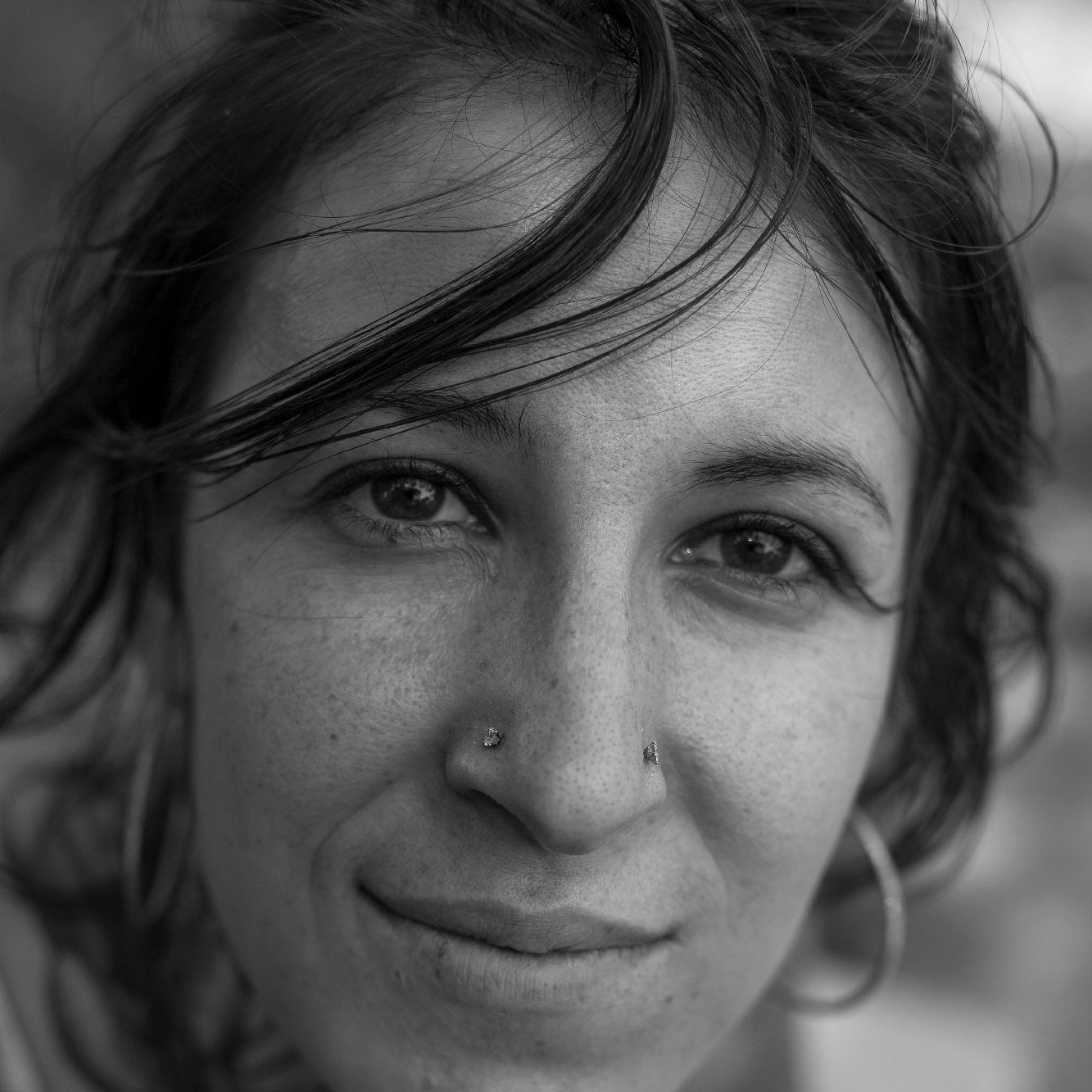 Avery is a life coach who deeply believes in transformation through self expression and showing up authentically in relationships.
He has been practicing authentic relating for over five years. From attending NVC and communication workshops, to contact dance, and being a part of many different community organizations, he has developed and refined these interpersonal skills and brought them into his everyday relationships.
Burnout Balm with Avery Beck - Saturday, May 29th, 12:00 - 1:30pm EDT