In Person Events
From The Connection Institute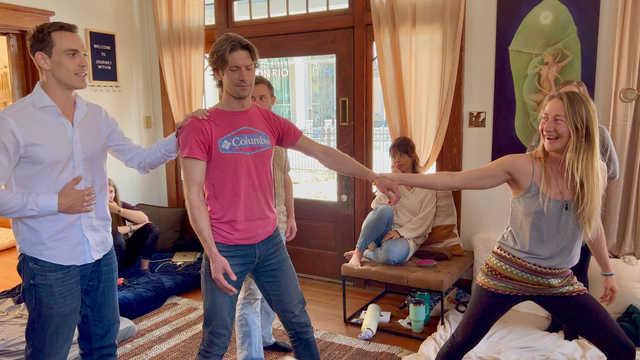 Wed, December 7, 2022
Inner Conflict for Coaches
About The Event
What is one of the most common things coaching clients struggle with?
Decision Making.
-Do I do this or that?
-Do I stay or leave?
-Do I invest more energy in this (relationship / job / purpose ) or find something else?
As coaches we have the ability to support our clients (and ourselves) in these pivotal moments when clients feel "stuck" overwhelmed or confused about which way to go.
In this interactive workshop we will be using the lens of parts work and theater exercises to share a unique way you can work with your clients when they are experiencing inner conflict.
Come experience this yourself first hand and bring a conflict you have in your own life!
Facilitated by Certified Coaches
Peter Benjamin & Laura Tatar of The Connection Institute
Details-When, Where, How
Date and time:
Wed, December 7, 2022, 7:00 PM – 9:00 PM CST
**2 hour session**
Location:
78745 Private Address Sent After Registration Austin, TX 78745 United States
Investment $18
CLICK HERE TO REGISTER and PAY
Meet Your Instructor- Laura Tatar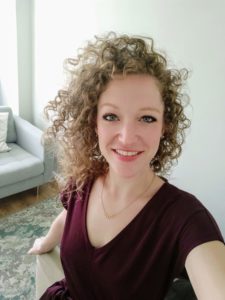 Laura is an artist and healer with an educational background in trauma, life coaching, and theatre. She is passionate about creating opportunities for conscious connection, deep inner work and integration, and healing through community.

Laura has always found herself feeling more fulfilled when communicating in open and truthful ways. When she discovered the world of Authentic Relating, she was relieved to find people who crave and practice radical honesty.

Laura's other loves include acting, singing and playing music, board games, hiking and camping, dancing, and her 2 cats Willow and Pip.
Meet Your Instructor- Peter Will Benjamin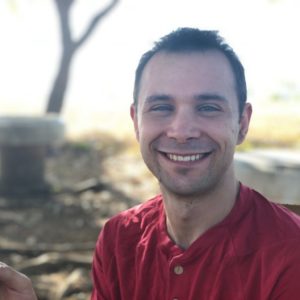 Peter Will Benjamin is one of the joyful co-founders of The Connection Institute.  As lead staff trainer and CEO he delights in caring for the staff and students.  Peter also works as a Professional Coach and teaches continuing ed for Coaches and Therapists. Peter's mission is to support everyone he knows in feeling worthy of love and goodness, and accessing their personal power.  He's also an intimacy junkie, community builder, and dancer.