In Person Events
From The Connection Institute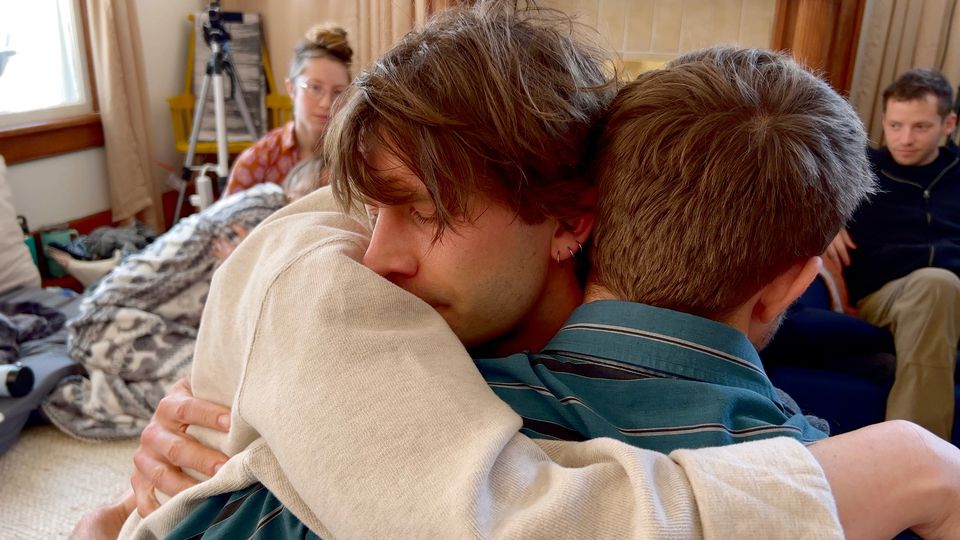 July 28- August 11, 2022
Friending Your Gremlins - 3 Part Series
About The Event
Your gremlins are the narrators in your head.
They tell you who and how you are.
They are the creator of your negative thoughts, telling you that you "should" do this or that in order to be loved, accepted, good enough.
But a closer look reveals that ..… this is no gremlin at all.
These gremlins are actually a misunderstood part of you, who have learned strategies from long ago to try and give you something you need.
But their strategies of blaming, shaming, and "shoulding" aren't working anymore.
If instead you want to
➡️ Become a fully -mind-body-heart fuck yes to the decisions you make in life
➡️Care for the parts of you that may be in resistance to you receiving even MORE love, money and joy
➡️Discover some fun exercises to more deeply love and accept yourself and others
Then you're invited to be-friend your gremlins with us.
Friending your Gremlins is a simple (though not always easy) process.
And YES, it can be really fun.
This is a 3 part series.
Each class will go deeper into the process. You can come to any single workshop as a stand alone class, or come to all three. We HIGHLY recommend joining us for all three to get the deepest, juiciest experience possible.
Details: Workshop 1- Knowing Your Gremlins
- Where in your life do you "should" yourself?
- Where do you feel "stuck"?
- Where do you self-sabotage?
- Where are there places where you are judging yourself?
- Where do you believe that you need to somehow be "better?"
You may already know some of these gremlins, and likely there are more in your subconscious blindspots that may be brought to light.
Together we will honor their presence and bring them into our group consciousness, unveiling the power of our shared humanity.
You'll experience a fun and playful celebration of these gremlins followed by an honoring ceremony of these parts where you'll discover their wisdom and learn to appreciate their deeper intentions of trying to give you what you most want and need.
WHEN:
Thursday, July 28th
7 - 10 pm
North Austin (location will be released after registration)
Details: Workshop 2- Dating Your Inner Critic
We all have an inner critic.
The problem isn't the inner critic itself, but our relationship to it. Many of us either let it run the show ….listening to its "shoulds".... OR we make it bad and wrong - "Ugh, I don't want to listen to it.. So we ignore it, or believe it. ?
What if you could how to translate its harsh words into powerful loving words of wisdom that deeply serve you?
What if you actually learned to love it?
Together we will cultivate a new relationship to this part of ourselves so that it becomes an encouraging, motivating part that serves us, rather than a part of us that brings us down.
WHEN: 
Thursday, August 6
7:00-10:00 pm
To keep this to be an intimate and powerful experience, spots are limited so be sure to register in advance.
Details: Workshop 3- Resolving Inner Conflict
What if the moments when you are caught between your conflicting values could be the source of your life energy? What if it was simply a doorway to your most potent wisdom?
So what now?
How do we negotiate between these parts so that we become a fully -mind-body-heart fuck yes to the decisions we make in life?
How do we honor the parts of us that may be in resistance to us up-leveling the amount of love, money and joy we want to receive?
This simple workshop is one of the most popular ones we have offered in the last 5 years. It's a simple exercise you can do with friends that involves theater, full body expression and deep insights that naturally emerge as we share our parts with one another.
WHEN: 
Thursday, August 11 7:00pm - 10:00pm
Meet Your Instructor- Jen Burns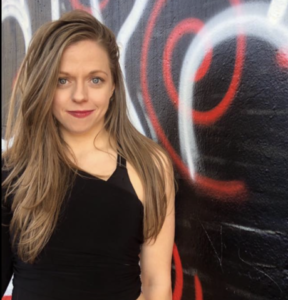 Jen is the Head Trainer and CEO of The Connection Institute.
Jen has always been obsessed with culture. While studying for her Master's in Sociology she discovered her passion for group communication and connection through embodied leadership. For the last 8 years, Jen has worked with a variety of groups to create powerful transformative experiences through embodiment practices, circling, and group coaching transformative experiences. Today she focuses on teaching leaders of groups how to create safety and welcoming- first within ourselves- and then cultivating a culture in the groups we lead.
Meet Your Instructor- Peter Will Benjamin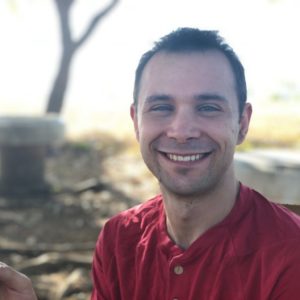 Peter Will Benjamin is one of the joyful co-founders of The Connection Institute.  As lead staff trainer and CEO he delights in caring for the staff and students.  Peter also works as a Professional Coach and teaches continuing ed for Coaches and Therapists. Peter's mission is to support everyone he knows in feeling worthy of love and goodness, and accessing their personal power.  He's also an intimacy junkie, community builder, and dancer.