Zenith
Coaching Certification Program
Are you interested in serving others as a coach?
Do you want to build a career that feels deeply meaningful and pays well?
Gain the confidence, skills and knowledge to have a sustainable coaching business.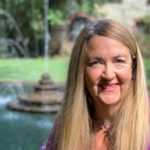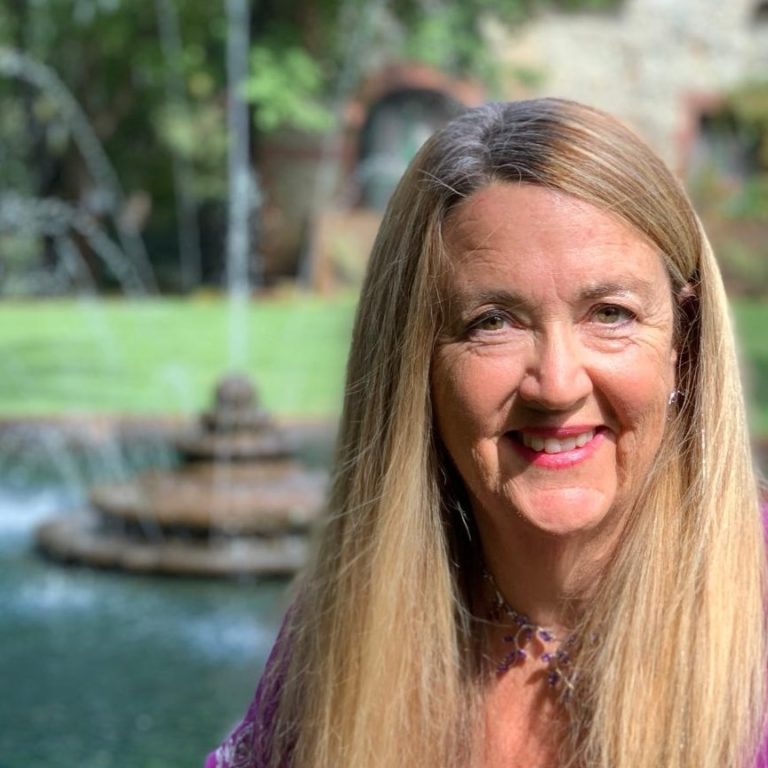 The Connection Institute has been such a source of community, learning and professional growth for me. As a psychotherapist for several decades, this work has supported me in showing up with more skill, authenticity and presence with clients.
SAVANNAH HANSON, PSYCHOTHERAPIST
What are our guiding philosophies?
Experiential learning
Many coaching programs show you a skill and then expect you to learn it by witnessing or trying it once. We have designed this program to be centered on interactive learning, with exercises born from the Authentic Relating and Circling realms to help you integrate these skills more deeply. 
Practice makes progress
The #1 key to success and confidence as a coach is practice (with feedback) and lots of it. We offer an many opportunities for you to practice your skills so that you walk away with a deepened understanding of these coaching concepts. 
People have parts 
Our techniques support people in identifying and unifying their different parts, and walking the path of greater self-compassion.
Somatics are integral to coaching
Many coaching programs focus on the way you think without sufficient attention paid to the body. We teach you how to work with the body to create space for deeper transformation with your clients
Coaching is a dance
Each coaching session is dynamic. You will learn to attune to your clients in order to facilitate an exquisite experience.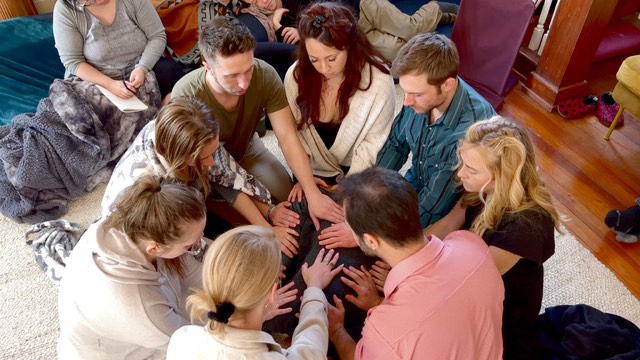 Have questions?

Want to learn more?

Schedule an interview to see if this program is a good fit for you
This training is only offered once a year
This includes:
Monthly modules

Coaching practice with a private accountability group

Personalized feedback on your coaching

3 (2 hour) trainings every month

3 (4 hour) online intensives to deepen your learning (Wednesdays 10 am – 2 pm CT)

*****INTENSIVE DATES TBA *****

Have Questions?
Ready to Apply?
Book in a chat with Peter
Yes. If you complete all requirements of this program, you will receive a coaching certification from The Connection Institute. If you would then like to get certified by the ICF, we recommend submitting a portfolio using the hours and materials from this course. This will require submitting your work to the ICF and meeting their requirements. This training will give you the opportunity to fulfill most of the number of hours required for certification. See more information below
We highly recommend you bring on coaching clients at a rate of at least $300/month at the end of month 1 of the program. Working with paying customers is the best opportunity to apply what you learn.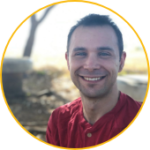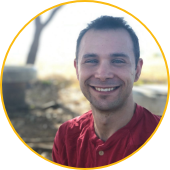 Peter Will Benjamin is one of the joyful co-founders of The Connection Institute. As lead staff trainer and Creative Director he delights in training staff, writing, building curriculum, and teaching. Peter also works as a Professional Coach and teaches continuing ed for Coaches and Therapists. Peter's mission is to support people in feeling worthy of love and goodness, in order to access their personal power. He's also a Cold Plunger, self optimization junkie, community builder, and dancer.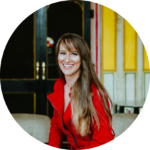 Megan Taylor Morrison (Meg)
Megan Taylor Morrison (Meg) is a science journalist turned Professional Certified Coach (PCC), best-selling author, and international retreat host. In her free time, you can find Meg soaking in icy rivers or competing internationally in lindy hop (the original form of swing dancing).
Meg trained in ontological, facilitative, and somatic coaching with institutions including Accomplishment Coaching, the Co-Active Training Institute, the Strozzi Institute, and Authentic Revolution. In addition, she completed an 18-month private mentorship with a leading executive coach in Silicon Valley. Through this hands-on experience, she honed her skills in facilitation, meditation, and leadership development training. Meg loves coaching her clients, as well as training people in coaching and business skills.
Meg brings a unique combination of thoughtful structure and play to her work. She supports teams, leaders and entrepreneurs in reaching their goals while having as much fun as possible. Meg works one-on-one with a small number of private clients, runs annual business mastermind groups, and heads her virtual coworking community. You can read more about her at www.megantaylormorrison.com.