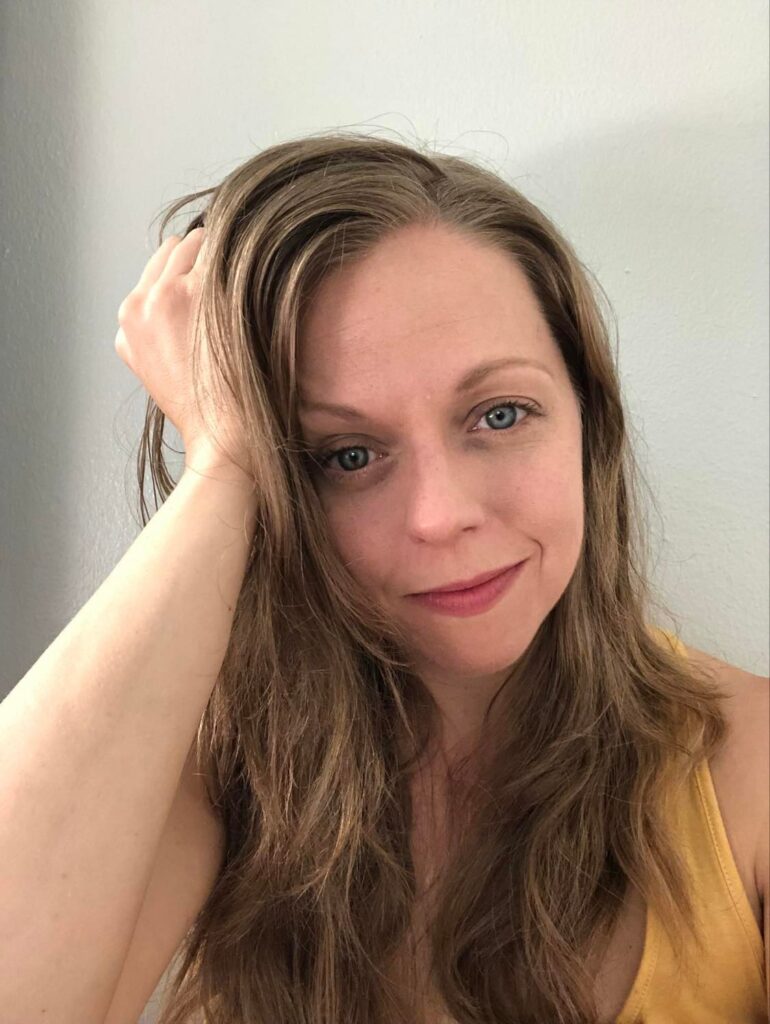 Together we work in an embodied way that honors your nervous system's capacity to evolve, integrate, and receive more deeply. After working together, people walk away having cultivated a deep intimate connection with their wants, needs, and desires, feeling empowered to live the life their heart [really] wants. 
Are you ready to say yes to you, and your heart's deepest desires? 
Let's chat. 
Interested in booking a Free Discovery Session with Jen? Click HERE to schedule it!