RIA Transformational Leadership Training
Are you a leader looking to create powerful, transformative experiences that make lasting changes in other's lives?
This 5 month program is designed to teach you some of the most powerful tools for transformation that have been tested in thousands of workshops by dozens of leaders.
What makes this training so unique?
The Relational Inquiry Approach is a unique blend of group coaching skills, parts work, Jungian Psychology, archetypal work, Shadow work, Circling, Authentic Relating, and leadership training.
This potent combination allows our participants to experience unparalleled transformation in a surprisingly short amount of time.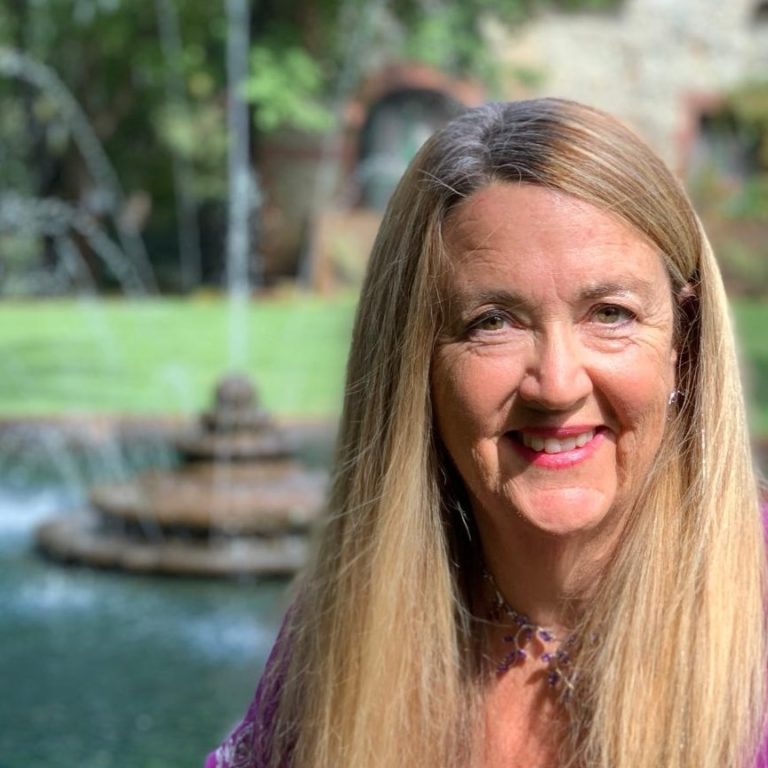 This has been such an incredible source of community, learning and professional growth for me. As a full time psychotherapist, I've learned how to show up with more skill, sincerity, and presence with my clients. I've also had some profound experiences of personal healing… I really believe that having this sort of community with other practitioners is essential to our success as leaders and facilitators and that this work can help us solve a lot of global issues.
SAVANNAH HANSON, PSYCHOTHERAPIST
Upon completion of this program you will receive a RIA Certification that you can use to springboard your own group coaching, group facilitation, workshops, retreats, healing practice, and more.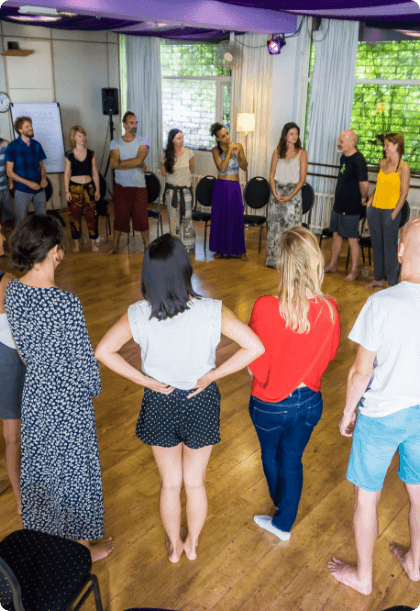 01.

Create a Container of Safety & Trust
02.

Inspire Deep Intimacy & Connection
A special kind of transformation happens in relationships. When people feel safe, held and supported in a group, they allow themselves to be more deeply impacted and transformed. Discover how to inspire more intimate connections among your participants with these methods.
03.

Create Powerful Transformation with Group Coaching Techniques
Unlike other facilitation programs, you will learn actual coaching techniques to heal and transform patterns in an embodied and relational way. Some of the techniques you'll learn include:
04.

Master Advanced Group Management Skills
05.

Embody Ethical Use of Power in Leadership
06.

Sharing your own Group Program with the world
Completion of this program will certify you as a RIA Group Coaching Facilitator.
When you complete this training you will walk away with...
This training is by application only.
To provide the most value to our students and ensure the highest quality experience, we are limiting this training to
only 22 participants.
This training is only offered once a year
Before applying please check the training schedule below. Live Immersion Dates:
RIA Transformational Leadership Training - 2022
Dates of the Program: January 28, 2022 - May 22, 2021
Led by Course Leaders Mark Boughton, Peter Will Benjamin, and Jen Burns
Assisted by Cameron Grayson
Early Bird Expires Nov 14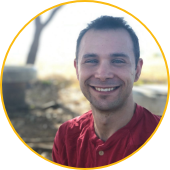 Peter Will Benjamin is one of the joyful co-founders of The Connection Institute. As lead staff trainer and CEO he delights in caring for the staff and students. Peter also works as a Professional Coach and teaches continuing ed for Coaches and Therapists. Peter's mission is to support people in feeling worthy of love and goodness, in order to access their personal power. He's also an intimacy junkie, community builder, and dancer.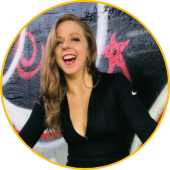 Jen is a Head Trainer and facilitator at the Relational Leadership Academy. Jen trains coaches, teachers and therapists on how to create safe spaces where people feel excited to open up in authentic vulnerability. 
She is known for her ability to easily shift the energy of a group from energizing and engaging to deeply vulnerable and intimate. She teaches an array of topics including cultivating trust, the art of self-revealing and embodied leadership.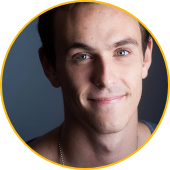 Mark Boughton has been studying communication skills and the psychology of relationships and interpersonal dynamics for over a decade. By the time he was twenty two, he had worked, traveled or volunteered on every continent of the globe, and had discovered a deep passion for understanding people.
He stumbled upon the world of therapy and coaching in his early twenties, immediately knew his calling, and has been facilitating relational practice ever since. He has a love for building community and bringing people together to connect, and also works as a coach helping people vision and actualize their deepest desires.
COVID Policy
These  prerequisites are for both participants and staff:
Participants and staff must receive a negative PCR test within 5 days prior to each live weekend.
We ask participants to limit contact as much as possible between receiving the PCR test and attending the training. More specifically, we ask that you do not attend any large gatherings in the week prior to the live weekends, and to take extra precautions such as wearing masks indoors with anyone beyond your household.
Our group will be limited to 22 participants. 
All attendees will receive an additional rapid test upon arrival. You must receive a negative result in order to attend the weekend. 
We will implement a wristband system for participants to visually communicate their preferred levels of physical contact.