Group Facilitation Mentorship
with Jen Burns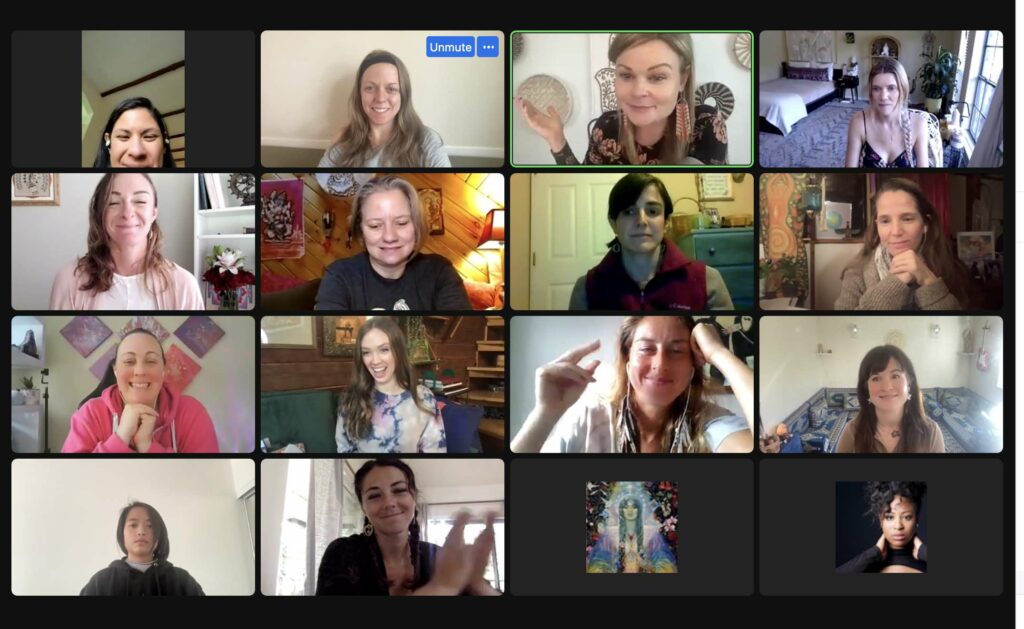 Part 3- Get Feedback & Support
The private facilitation mentorship program is $175/month, with a 3 month commitment. You'll receive a 15% discount if you pay in full (save $79). If you love it, you can continue to renew it month by month at a discounted rate. 
If you'd like I'm happy to chat with you on the phone to discuss this more! Here is my calendar link
Paid in Full
Continue on at a discounted rate
Per Month
Continue on at a discounted rate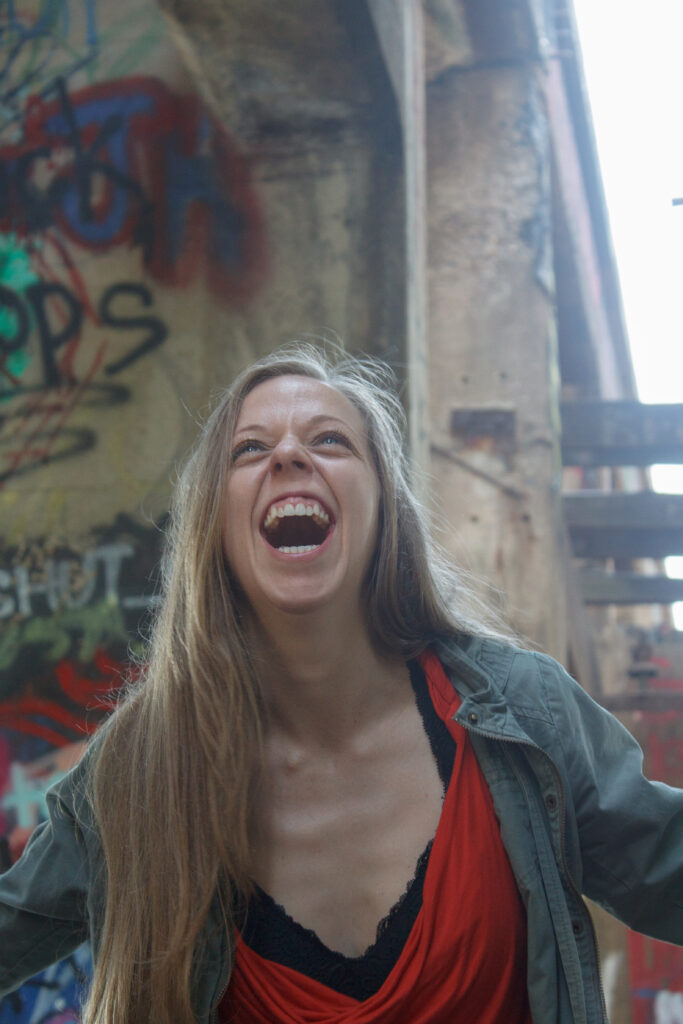 Jen is the Head Trainer and CEO of The Connection Institute.

Jen has always been obsessed with culture. While studying for her Master's in Sociology she discovered her passion for group communication and connection through embodied leadership. For the last 8 years, Jen has worked with a variety of groups to create powerful transformative experiences through embodiment practices, circling, facilitator trainings, and group coaching. Today what brings her most alive is helping others connect in with their deeper desire, values, and needs. She believes that knowing our deepest YES is the key for creating the relationships and life we really want.