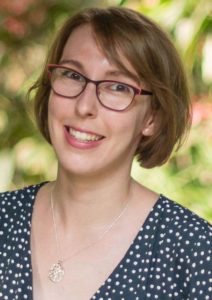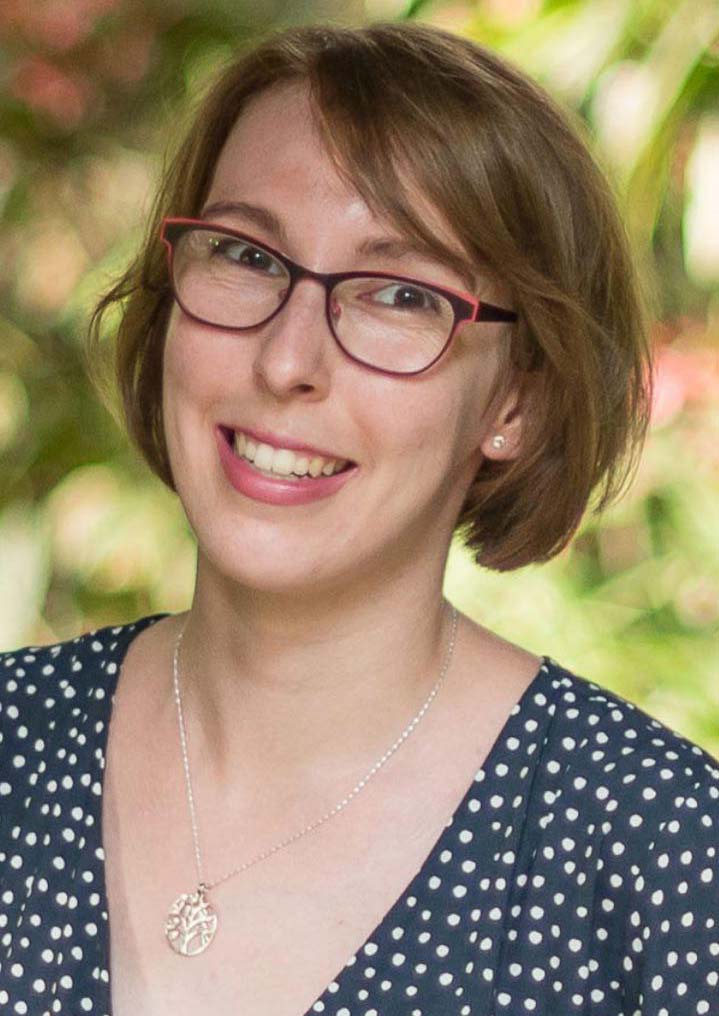 As a coach, I work with courageous humans on creating lives and businesses that matter. If you're feeling called to make a change, make a difference or just to make things better, let's talk. If you've tried doing things yourself, but you're not there yet, let's talk. If you feel like you're running in circles, not sure why it's not working, let's talk. In my work, your courage and ambition meet my curiosity, play and joy, helping you create something that works for you.
I spent the last 10 years working with brilliant humans, entrepreneurs, leaders and creators on the things that really matter to them. Having worked with over 200 clients worldwide, my formal coach training background is with the Coaches Training Institute, I also hold an MA in Communication and Information Sciences from the University of Groningen, the Netherlands.
Interested in a Free Discovery Call with Lisette? Fill in the form on the right!
Book a Free Discovery Call