Badass Boundaries for Leaders  
Step into Leadership with Clear & Confident Boundaries
Have you ever struggled setting a boundary?
You're not alone.
Many of us didn't learn how to set healthy boundaries when we were younger. Quite the contrary, many of us were taught to betray or ignore our own boundaries.
So it's no surprise that many leaders come to us struggling with boundaries.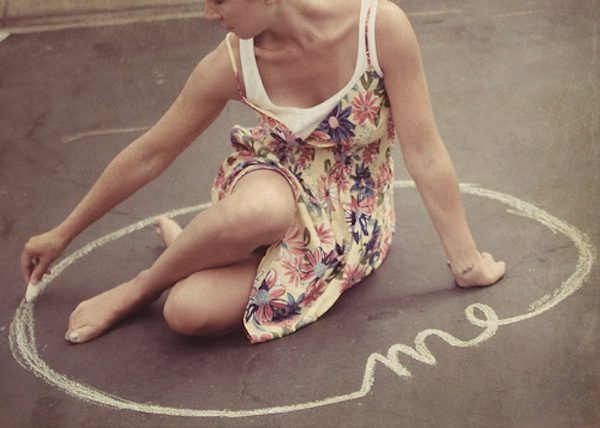 Can you relate?
You feel drained

You tend to over-commit yourself

You give away your time or energy

You feel underpaid

You feel under resourced

You struggle to prioritize self-care

You swing between being too "too open" to "walled off" when it comes to relating to others
The good news is that healthy boundaries can become second nature with some awareness, support, and practice.
Join us for our special training series:
Badass Boundaries for Leaders
6 week series
June 23 – July 28th
Every Wednesday
12:30 – 2:00pm CDT USA
Regular Investment:
$350
One time Special:
$247
+ an agreement to provide feedback during and after the course
Join this 6 week course to discover:
Knowing how to set a strong container so that others respect the boundaries you create

Navigating the needs of those you serve alongside your needs as a leader

Confidence to speak and own your boundaries

Secret weapon to deal with anyone who challenges your boundaries

Feeling powerful, clear and confident about what boundaries to set and why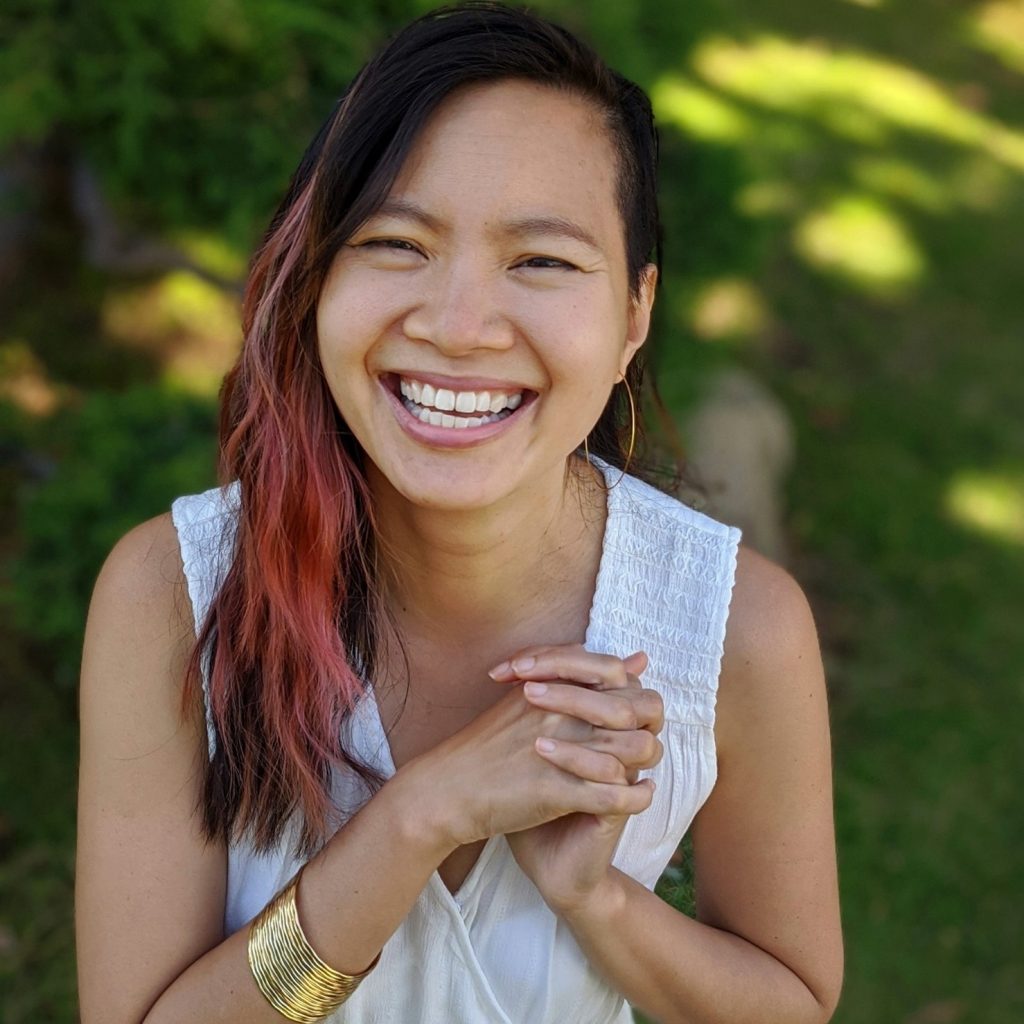 About the Facilitator
On a mission to bring people closer, Fei Wyatt is a relationship coach & cuddle therapist who revels in helping humans unlock more safety, empowerment, and abundance when it comes to love and connection.
Her work has been featured on NPR, Buzzfeed, Rolling Stone, and most recently, The Kardashians. You'll find her facilitating connection wherever she goes, but particularly in Los Angeles where she is based.